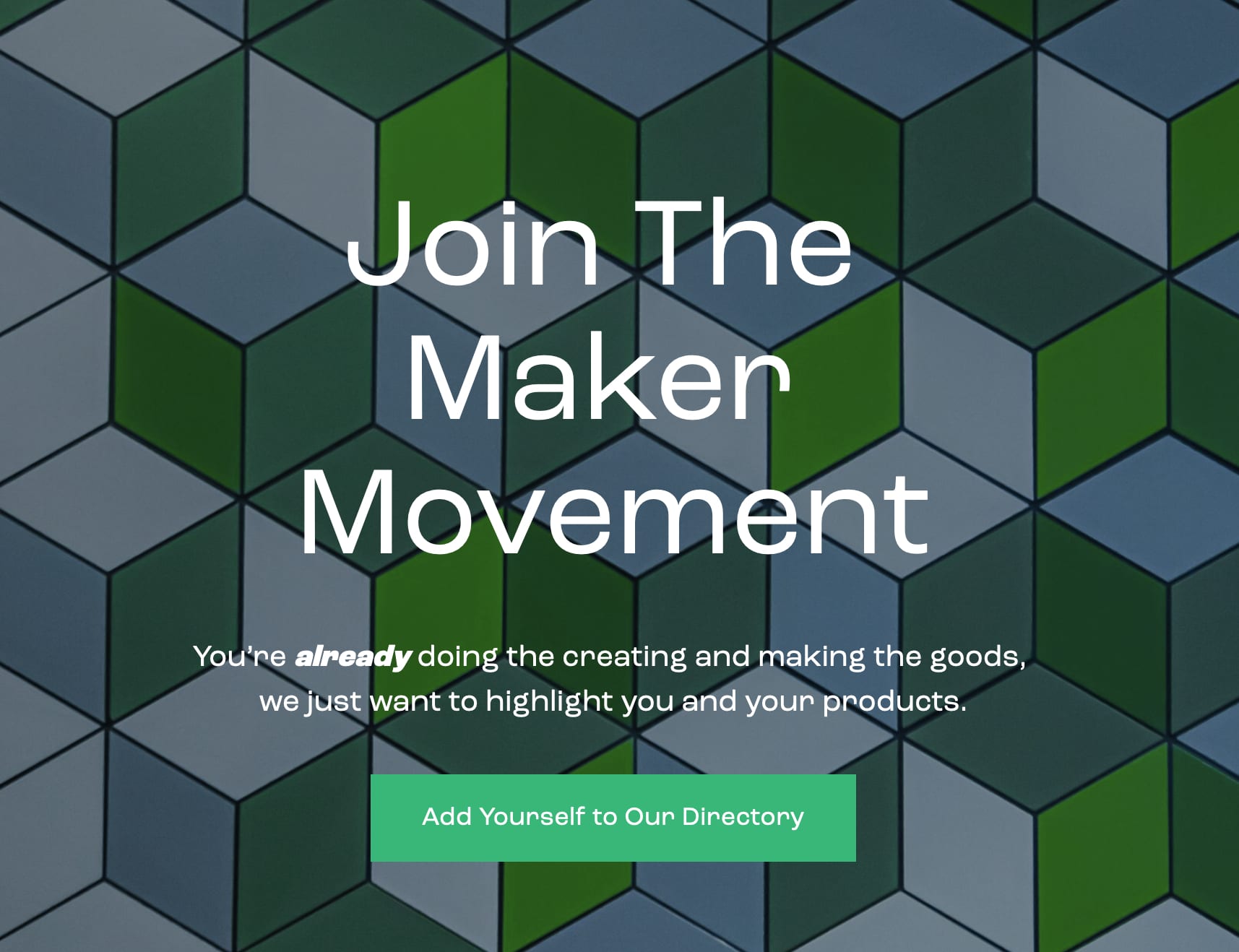 Westside Makerspace offers virtual marketplace, small batch production
February 9, 2021
The Westside Makerspace is now seeking makers!
The makerspace has launched a virtual marketplace, Making Gems, where entrepreneurs and makers can test their products in the market, said team lead Cherrelle Gardener.
"Small makers struggle to get into larger stores because they aren't producing at levels that enable them to purchase ingredients wholesale," Cherrelle said. "This virtual marketplace can help fill that gap."
Currently, the makerspace has ceramic and textile artists. The team is seeking additional makers who produce goods for use in the home, from decor to body products.
The marketplace will pave the way for the makerspace's next offering — small batch manufacturing for small materials made out of metal, acrylic or wood. The vision there is to figure out what components Dayton makers are regularly ordering for their products, say bottles or blank signs, and manufacture those parts right here in Dayton instead.
"The goal is to keep that income in our community," Cherrelle said.
Cherelle is one of four founding members of the Westside Makerspace. Teammates Alvin Wilkerson, Edwin Dirksen and Claude Nicole are engineers. The team completed the Co-Op Dayton Social Enterprise Incubator last year.
The makerspace will move into an 800-square-foot opportunity zone in the Dayton Metro Library Northwest Branch later this year.
The ultimate vision is that makerspace will include a tool library and vast workshop space where makers can tinker and community members can sign up for workshops or training. The workspace will include machines to do CNC work, laser engraving and laser cutting, among others. The first workshops the makerspace will produce will focus on "make it at home" businesses that has low startups costs, like digital print shops or candle and soap-making classes.
Eventually, the makerspace will also house workforce development workshops and construction training programs.
"We see development happening in other areas of the city," Cherrelle said. "As this development comes to the hangars, we want to make sure the community has some control in what's happening. It's important to have neighborhood-based entrepreneurship hubs, and that's what makerspaces have become. They allow the community to determine what it needs."
Day-, month-, and year-long membership passes will be available. The makerspace will need 150 active members per month to be sustainable. Join today at westsidemakerspace.com.
Popular Categories
Related Stories