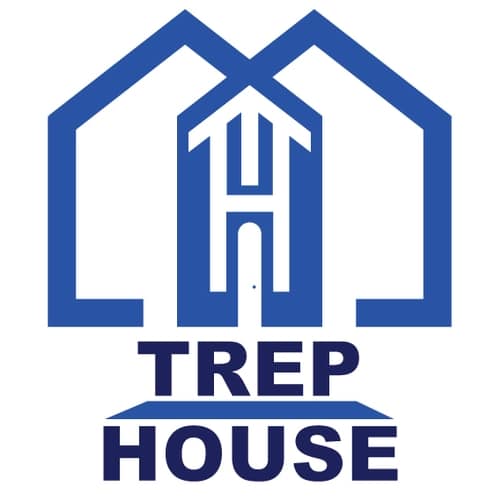 Trep House, virtual superhub for new majority founders, officially launching
January 18, 2022
Trep House, a virtual superhub for new majority founders, is officially launching following its 1-year beta stage, founder Kémo A'akhutera announced recently via email.
"I have a thing about waiting until I have solid updates to report," he wrote. "With that, I'm ecstatic to have some fire milestones to share!"
Trep House is coming out of our 1 year "beta" stage into "launch" stage, with 20 OG members.  The "Virtual Superhub for New Majority Founders" provides 360-degree services for new and existing small business owners who are ready to grow!  ("New Majority" means Black and other minority folx). 
You can learn more about what Trep House membership includes at…
Our new and improved web portal — trephouse.co.  Check it, and watch out for additional updates soon!
We've received TWO rounds of support from none other than Brad Feld's Anchor Point Foundation (Brad is the wizard who co-founded Techstars and Mobius Venture Capital, and wrote Startup Communities.  He's the real deal!!).
We established a nonprofit corporation, the Good Hood Foundation, to support Black and underrepresented entrepreneurs and community-building initiatives.  You can check it out at the link… and donate to support our work!
"Beige Wall Street Ventures," a Community Impact Fund investing in New Majority businesses, will go live during Quarter 1 of this year.
We will be starting a series of in-person/virtual hybrid classes and events, hosted by Genuine Work in Dayton, starting in January!
Stay tuned for the grand opening of our official headquarters in Downtown Dayton later in January!
Click here to learn more about how you can join, or get involved with, Trep House.
Popular Categories
Related Stories