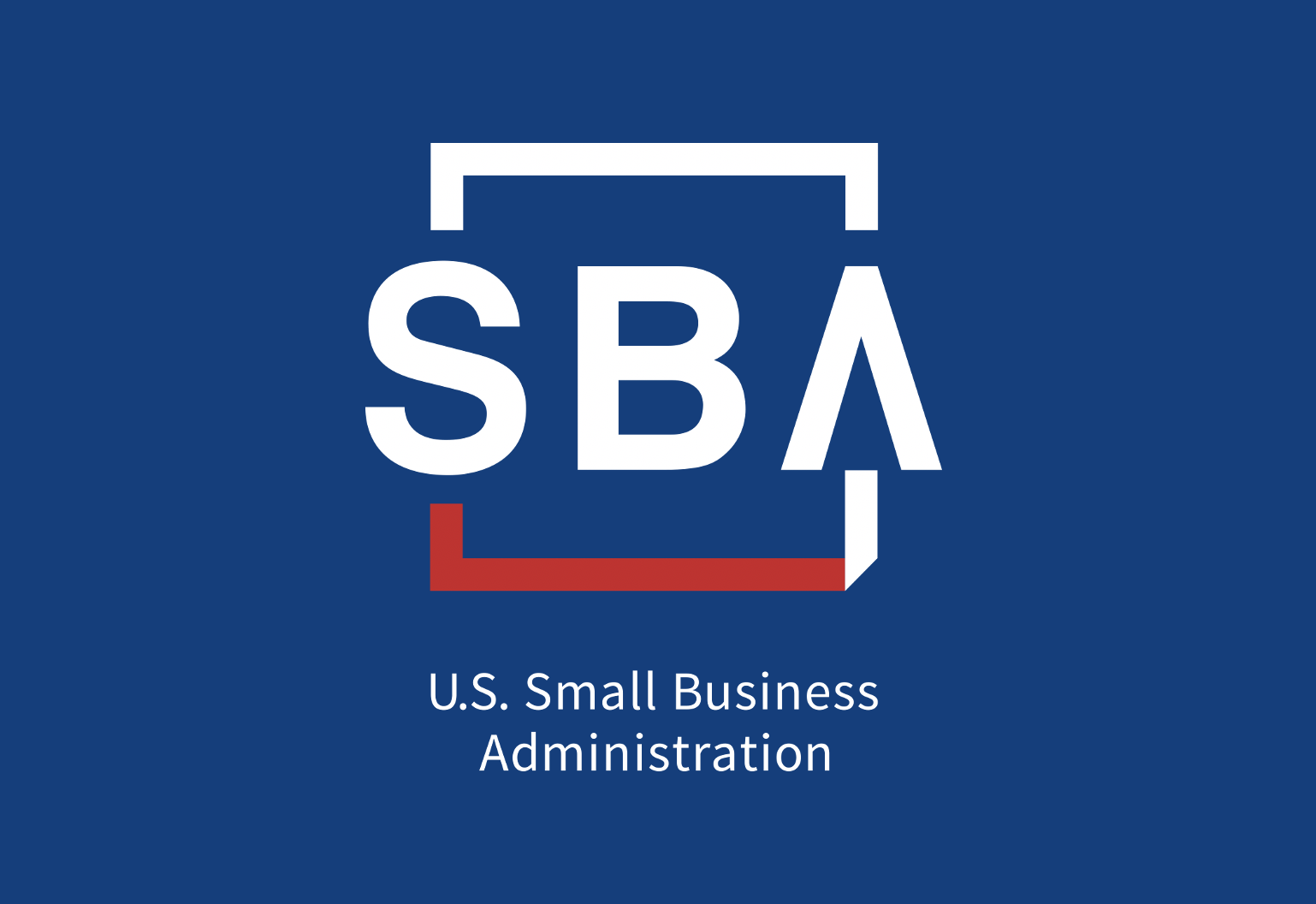 Venue relief is here!
May 4, 2021
Applications are open for the Shuttered Venue Operators Grant, designed to provide assistance for the arts, music and entertainment venues impacted by COVID-19.
The Shuttered Venue Operators Grant program will provide $16B total in grants, to be administered by the Small Business Administration's (SBA) Office of Disaster Assistance.
Eligible venues may receive grants equal to 45 percent of their gross earned revenue, with a cap of $10M per venue.
Who can apply?
Live venue operators or promoters
Theatrical producers
Live performing arts organization operators
Museum operators
Motion picture theater operators (including owners)
Talent representatives
Who gets priority?
First 14 days: entities suffering 90 percent+ loss of revenue
Second 14 days: entities suffering 70 percent+ loss of revenue
28 days later: entities suffering 25 percent+ loss of revenue
How can I spend the money?
Payroll costs
Rent payments
Utility payments
Scheduled mortgage payments (not including prepayment of principal)
Scheduled debt payments (not including prepayment of principal on any indebtedness incurred in the ordinary course of business prior to February 15, 2020)
Worker protection expenditures
Payments to independent contractors (not to exceed $100,000 in annual compensation for an individual employee of an independent contractor)
Other ordinary and necessary business expenses, including maintenance costs
Administrative costs (including fees and licensing)
State and local taxes and fees
Operating leases in effect as of February 15, 2020
Insurance payments
Advertising, production transportation, and capital expenditures related to producing a theatrical or live performing arts production. (May not be primary use of funds)
Popular Categories
Related Stories