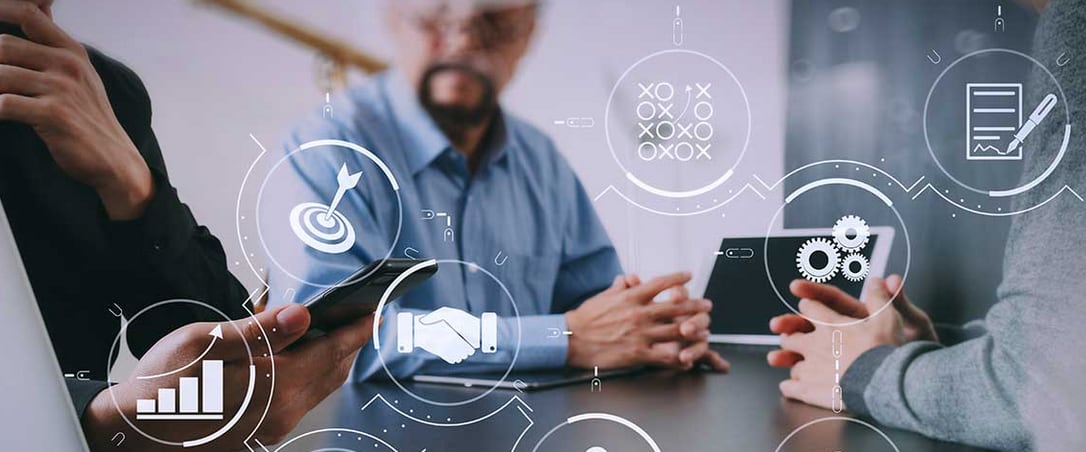 Two EC portfolio companies land $100K each in state funding
April 26, 2022
Two Entrepreneurs' Center client companies were awarded $100K each to develop their technologies in the fuel and cyber industries, respectively, in the latest round of Ohio Third Frontier Technology Validation and Startup Fund awards.
Last week, the Ohio Third Frontier Commission approved $2.5M in total funding to provide capital to technology companies across the state in industries ranging from health care to military applications.
Among the awardees were EC clients:
Ignyte Assurance Platform, located in the city of Miamisburg (Montgomery County), was awarded $100,000 for the development and commercialization of an automated process for cybersecurity compliance scanning and analysis on operating systems and applications.
Desulf-TEK LLC, located in the city of Columbus (Franklin County), was awarded $99,795.94 for the development and commercialization of a mobile fuel desulfurizer to remove sulfur impurities from diesel and JP-8 fuels, saving time and cost.
"These new technologies and breakthroughs speak to the future of innovation in Ohio," Governor Mike DeWine said. "These companies have the potential to improve health outcomes, strengthen our military, improve the energy supply, and enhance cybersecurity."
Both Ignyte and Desulf-TEK are clients of the EC's Entrepreneurial Services Provider program.
Ignyte is only the second company in the program's history to receive two TVSF awards — the first company was also a Dayton startup and EC client, Battle Sight Technologies, said Paul Jackson, VP of Strategic Programs at the EC.
The TVSF funding is awarded to colleges, universities and nonprofit research institutions looking to license their technologies to demonstrate that a technology is commercially viable through activities such as testing and prototyping. TVSF funding is also awarded to companies aiming to license such institution-owned technologies to speed the technology to market faster by funding market research and further prototyping.
"In addition to advancing cutting-edge technology, we are investing in young talent to ensure these companies have the skilled workforce necessary to continue growing and innovating here in Ohio," said Lydia Mihalik, director of the Ohio Department of Development and chair of the Ohio Third Frontier Commission. "We are building Ohio's inclusive tech economy while helping companies stay competitive by identifying and implementing new technology-driven solutions."
Popular Categories
Related Stories