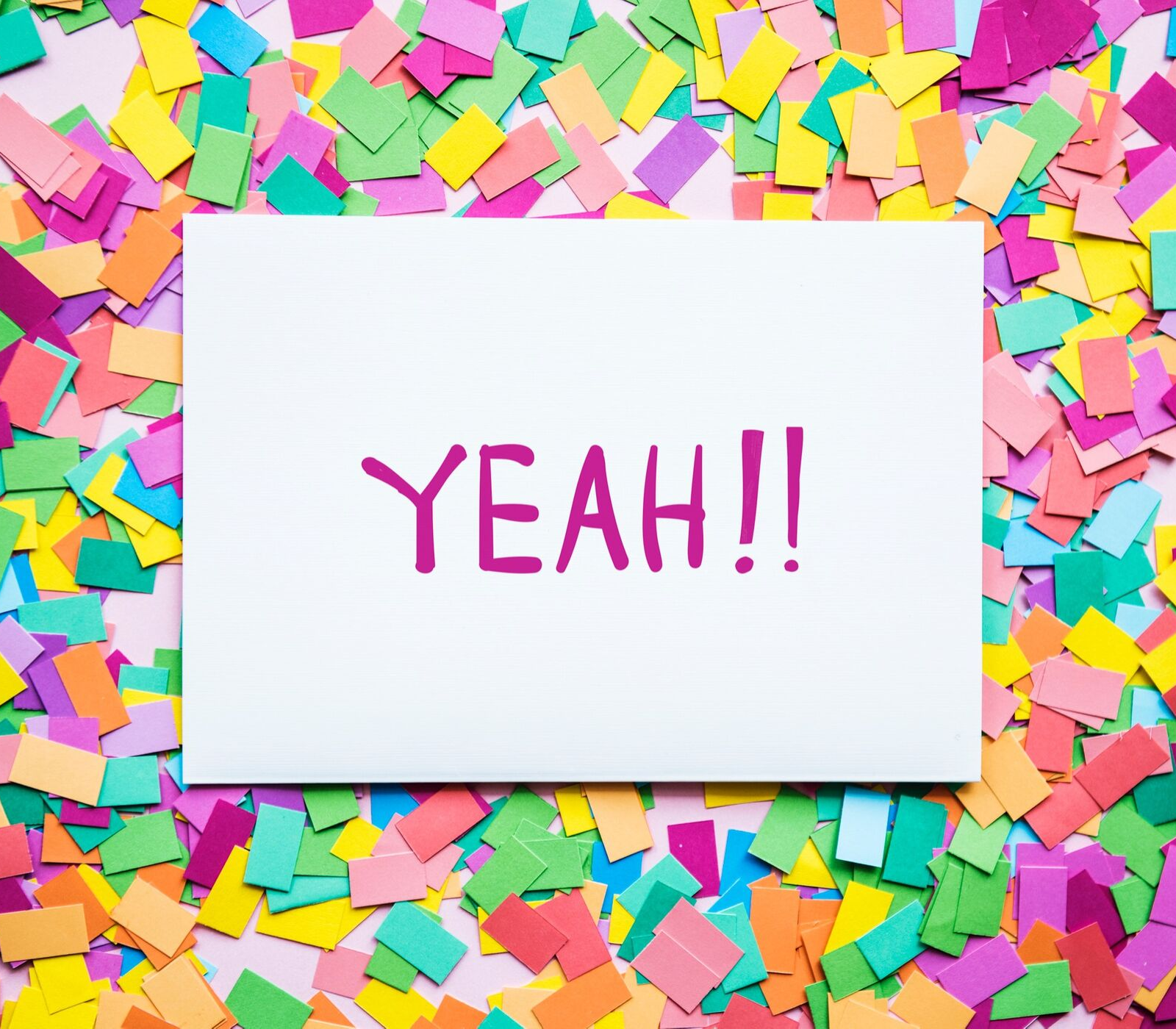 The good news roundup is back — Celebrate with these area entrepreneurs!
February 1, 2022
We're celebrating milestones big and small with our entrepreneurs and founders! Read on to see some of the moves our startups made in January + a few highlights from late 2021, in no particular order:
• Rich Taste Catering was added to the Steam Plant's approved caterers list — Congrats Clarece & Gerald!
• Global Neighbor secured $1M+ in funding — congrats, Jon!
• Baba Love Organics secured a new production facility — congrats, Vaniti!
• Chicken Head's announced a new restaurant location + partnership with fellow Black-owned businesses The Cookieologist, Simply Savory by Rachel and Nimbus Comic Cafe. Congrats, Chef Head & company!
• PLUS, Chicken Head's and The Cookiologist will open a ghost kitchen in Kettering in the next couple months — congrats Chef Head and Isiah!
• Busy Bee Real Meals locked in a kitchen & storefront in Springboro — Congrats, Brandy!
• Tumble unveiled new logo — Congrats, Jeffrey & Charles!
• Tears, Tides & Transformations launched season 2 — congrats Bridget & KeAnna!
• Christina Mendez launched marketing bootcamp Campaign YOUniversity — congrats, Christina!
• TheScarvinArtist opened the year with a reception + show at Branch & Bone Artisan Ales — Congrats, Erin!
• Ceremony boxes hit their first retail shelves at Trojan Florist in Troy — congrats, Candace!
• After 5 announced a storefront coming soon to 111 3rd St., downtown Dayton — Congrats, Erin!
• Nothing Bundt Cakes opened a second location — congrats, Jeff & Renee!
• EmBARK Dayton Dog Supply opened its doors downtown — Congrats Nicole & Ben!
• The Reduce & Reuse Refillery also celebrated a grand opening this month — congrats, Megan!
• Maraluna (formerly Pachamama Market) opened doors in their new home in Oakwood — congrats, Lindsay!
• Zontaye Richardson, founder of TheZe DealZ, was the first recipient of the Greater West Dayton Incubator's Cultural Capital microlending program — congrats, Zontaye!
• Picnk took over the food & bev operation at Five Seasons Family Sports Club (in addition to running weekly prepped meal production out of their kitchen) — congrats, Will!
• Ivy finally got to hold a ribbon-cutting ceremony after COVID disrupted the usual celebrations in Washington Township — congrats, Liz, on the ceremony, and on rocking nearly two years in business, despite a global pandemic!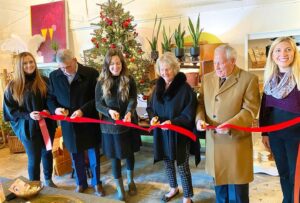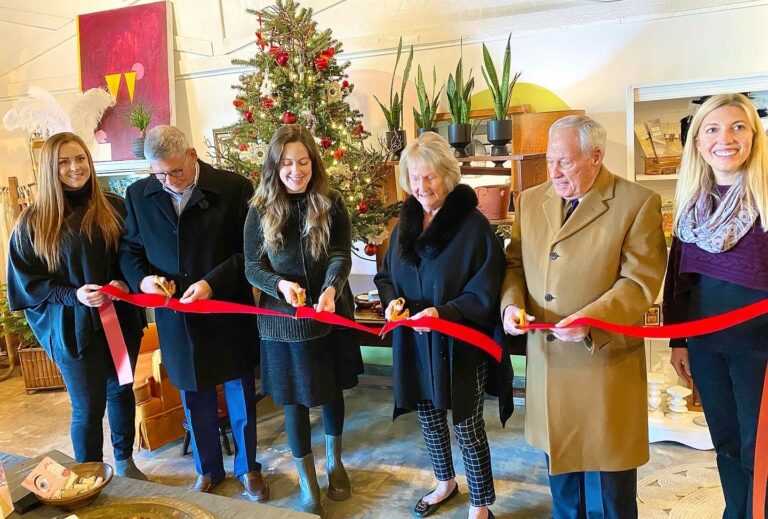 Something or someone we missed? Tell us! We need your help rounding up this good news so we can celebrate our entrepreneurs together. Thank you in advance!
Popular Categories
Related Stories