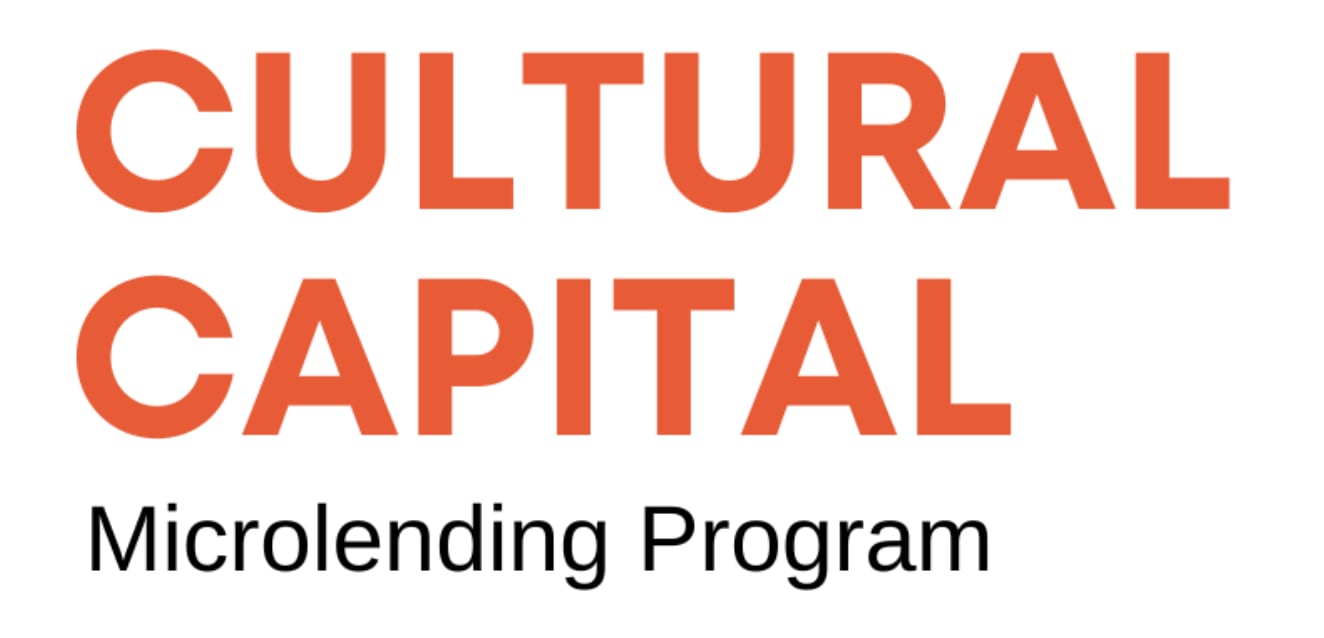 The Cultural Capital microlending application is open!
October 5, 2021
Applications are open for the Cultural Capital microlending program, championed by the Greater West Dayton Incubator in partnership with Flyer Consulting and Citywide.
"One of the biggest reasons why businesses have a hard time growing is due to lack of access to capital and high interest rates that come with loans," the GWDI states in a Facebook post announcing the program.
The Cultural Capital microlending program is designed to combat historical power imbalances in our local community and provide access to funds and resources to underrepresented businesses. Recipients will be eligible for $500 to $20K in low-interest loans. Preference will be given to minority-owned businesses in the Greater West Dayton area.
A student-led team will provide capital development, loan application assistance, and support services to business owners. The program will award $250K in total, in amounts ranging from $500 to $20,000 to approved applicants, with payback periods ranging from 12 to 48 months.
Qualified applicants will have:
Passion
Assesses the entrepreneur's enthusiasm for their business, community, and repayment of loan.
Applicants must demonstrate their ability to align with the Triple Bottom Line framework assessing work
through social, environmental, and financial success.
Persistence
Applicants show dedication to the continued success of their business and the communities in which they operate.
Flyer Consulting expects applicants to show entrepreneurial grit as well as commitment to their business and the repayment of their loan.
Planning
Applicants must demonstrate a clear vision of how to execute and sustain their business idea.
We recognize the importance of a lendee being in the position to make loan payments and have a strong plan
for the use of the loan.
Popular Categories
Related Stories