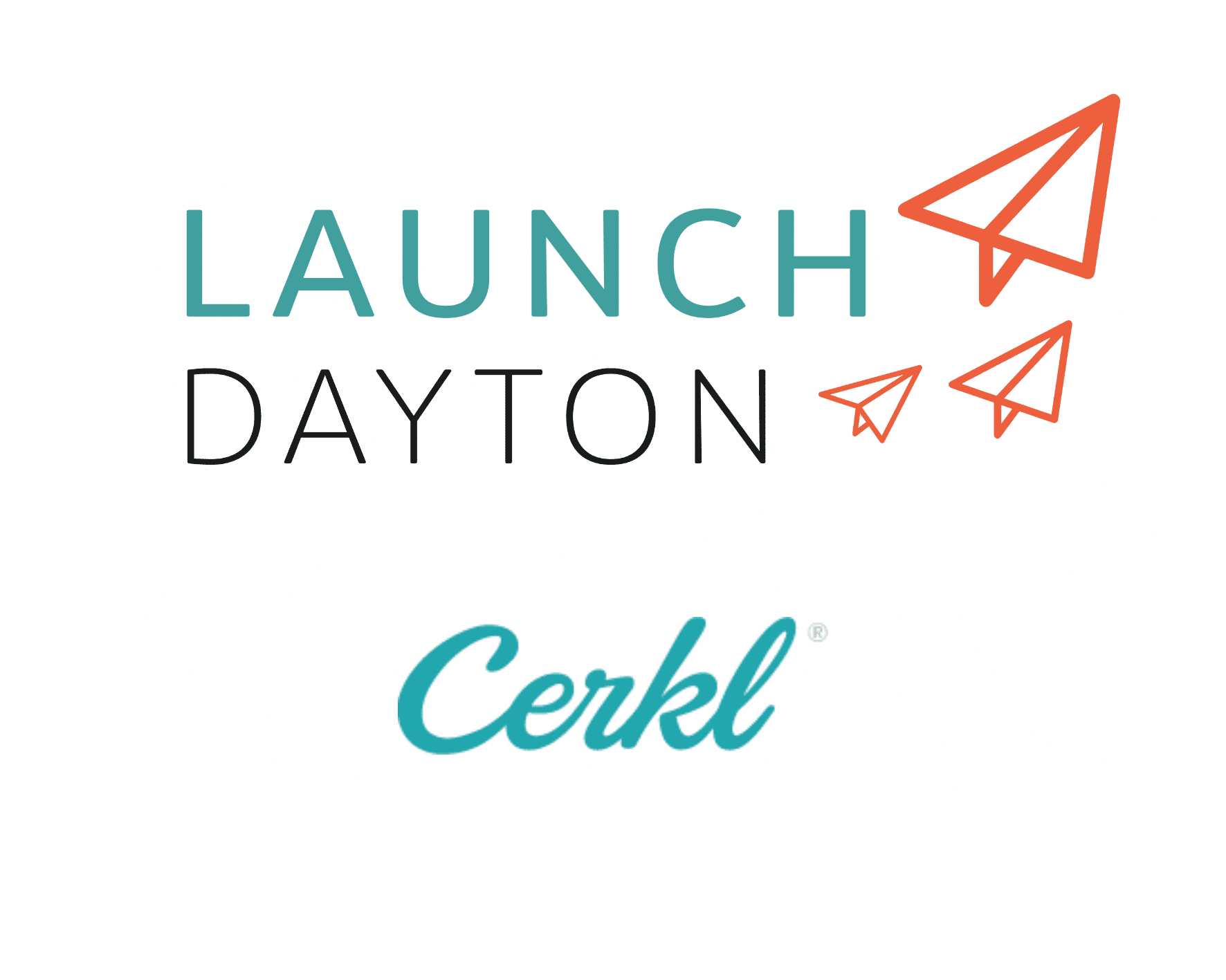 Tailor your stories in our new e-newsletter
December 20, 2019
For four years, we've been bringing you stories from and opportunities for Dayton's startup community through our weekly newsletter, arriving each Tuesday over the lunch hour.
Over those four years, the Launch Dayton community has grown from primarily high-tech and defense-focused startups to include food & beverage founders, consumer product startups, creative entrepreneurs and a wide range of other small business owners.
As the community has grown, so has the variety of news stories — and we recognize that a valuable opportunity for an entrepreneur in one industry might just be clutter for an entrepreneur in a different industry.
So in 2020, we're updating this Launch Dayton newsletter — & we're giving you the power to determine which stories you want to read & when you want to read them.
On Jan. 7, 2020, we'll begin sending our newsletter through Cerkl, a platform created by a Cincinnati startup that allows subscribers to opt in to receive stories that match the categories they care about. As you click through to read those stories that matter to you, Cerkl's AI takes note and works to deliver more of the content you actually want.
Cerkl also allows you to choose your delivery times and frequency. Don't want the newsletter every Tuesday at noon? Set yours up to arrive each Monday at 8a or every other Wednesday at 5p — whatever works best in your schedule.
Your welcome email will land in your inbox on Thursday, Jan. 2, 2020. It will be your first opportunity to personalize your newsletter.
And as always, if there's a story we've missed, reach out & let us know! Email audrey.ingram@wright.edu with your news tips.
Happy reading in the new year!
Popular Categories
Related Stories