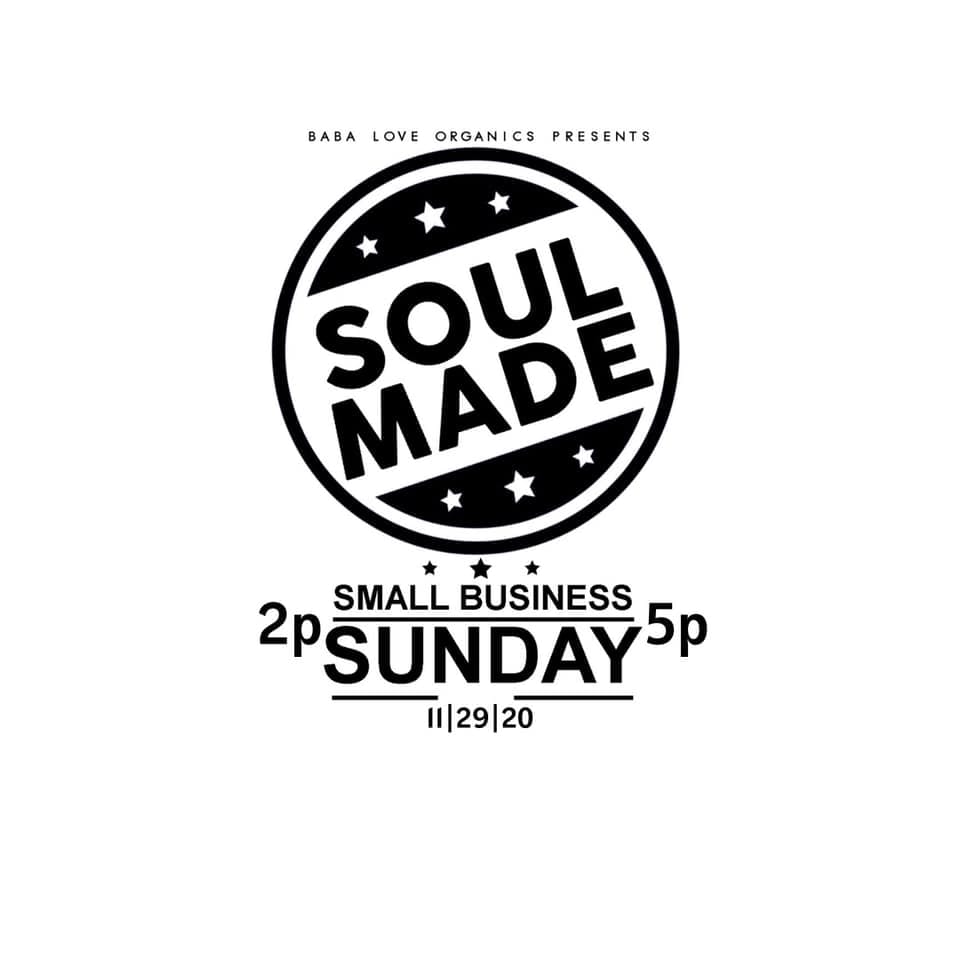 'Soul Made' Market returns this holiday season
November 17, 2020
Baba Love Organics founder Vaniti Byrd will again host her annual "Soul Made" Market on Sunday, Nov. 29 from 2-5 pm at the White House Event Center, located at 101 E 2nd St, Dayton.
"'Soul Made' Sunday is our take on Small Business Saturday," Vaniti explained. "The market brings together local makers for a family-friendly shop small event + amazing food, all under one roof."
As well as local, handmade goods, services and food, the free event will feature raffles, a DJ, and a photo booth.
Temperature checks and a stop at the sanitation station will be required upon arrival. Face masks are also required to shop the event. A 6-foot social distancing rule will be enforced.
Perks of shopping the Soul Made Market? Beat the Black Friday rush; purchase local, handmade goods & services; and save on shipping costs, Vaniti said.
"When you support a small business, you support a big bream," she said.
Popular Categories
Related Stories