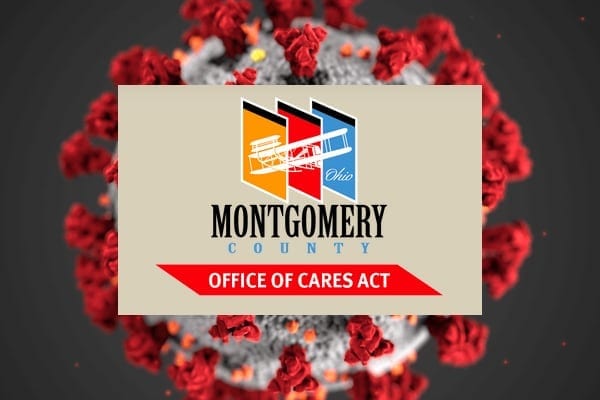 Sign up for first news of $40M Montgomery County stimulus program
May 26, 2020
In June, Montgomery County will launch a new small business grant program to help small businesses that experienced losses due to the COVID-19 pandemic.
The Montgomery County Office of CARES Act has allocated $40 million in federal stimulus funds to create grants that will help small businesses affected by the pandemic. Sign up for this email list to be notified when online grant applications are available.
Additional CARES Act funding programs are being created to help education, agriculture, and healthcare industries, as well as to provide housing and rental assistance to individuals and families.
Popular Categories
Related Stories