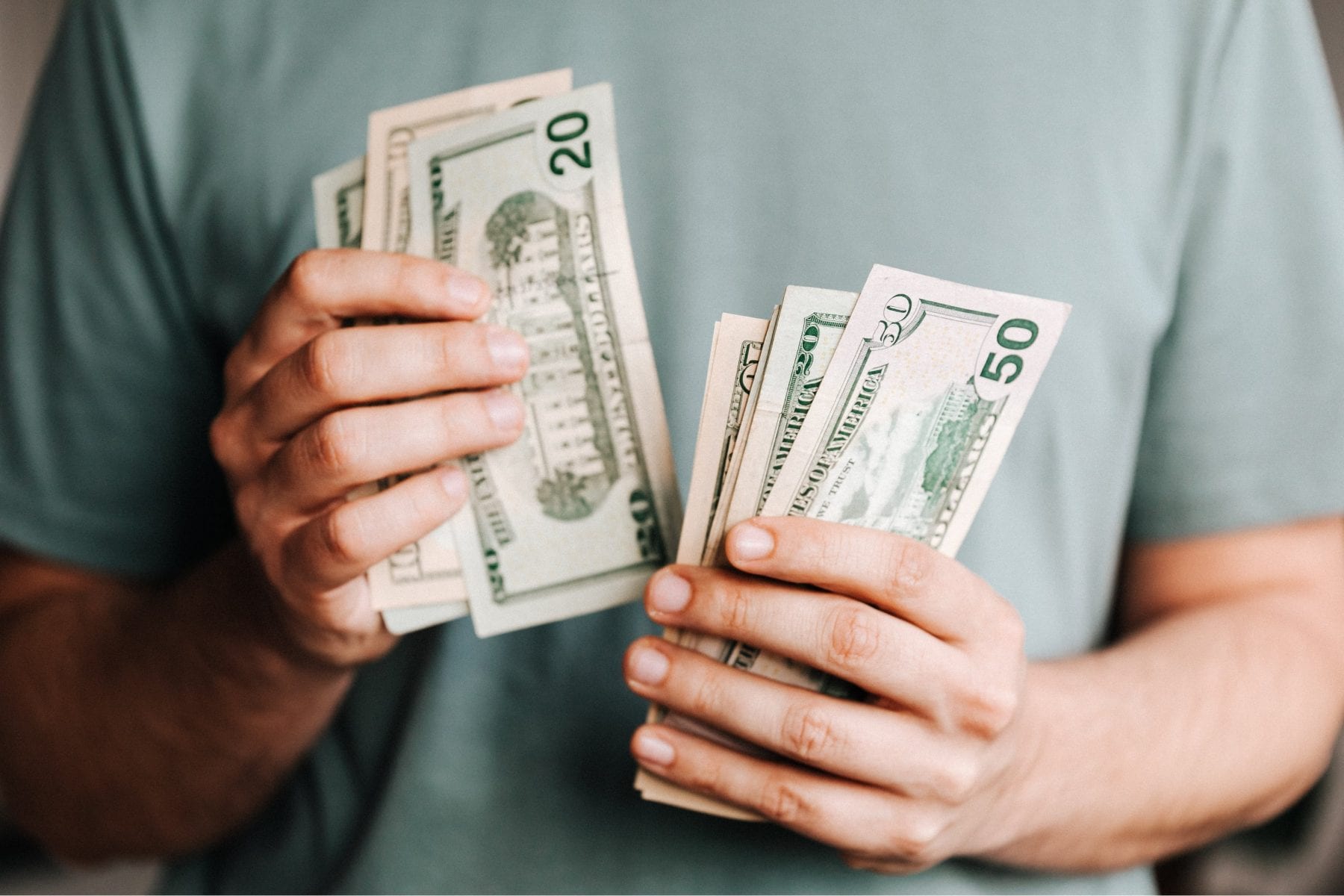 Second round of PPP funds available
January 12, 2021
From the desk of Kim Woodbury, Miami Valley Small Business Development Center
The Payroll Protection Program (PPP) has opened back up for first-draw applicants, and the new PPP Second-Draw Loan, or PPP2, has launched for businesses that already received and expended their initial PPP loans.
First Draw PPP Loans can be used to help fund payroll costs, including benefits. Funds can also be used to pay for mortgage interest, rent, utilities, worker protection costs related to COVID-19, uninsured property damage costs caused by looting or vandalism during 2020, and certain supplier costs and expenses for operations.
These loans will initially only be available through Community Financial Institutions (CFIs)
CFIs tend to be smaller regional banks that have average assets under $1 billion.
The SBA is hoping that by opening the program to CFIs, more funds will go to smaller businesses and minority owned firms that more frequently have relationships with CFIs
Check with you local lending institution to determine if they are participating in the program and if they are a CFI and the date they will begin receiving applications
The SBA will open the program to other lenders "shortly thereafter".
The new PPP2
will be available to businesses that have already received and expended their initial PPP loan and
Have less than 300 employees and;
that can demonstrate a quarterly loss of at least 25% between comparable quarters in 2019 and 2020.
PPP2 is capped at $2 million
Under the new program guidelines, accommodation and food service businesses (NAICS codes starting with 72) will be able to apply for up to 3.5% their average monthly payroll costs.
Popular Categories
Related Stories