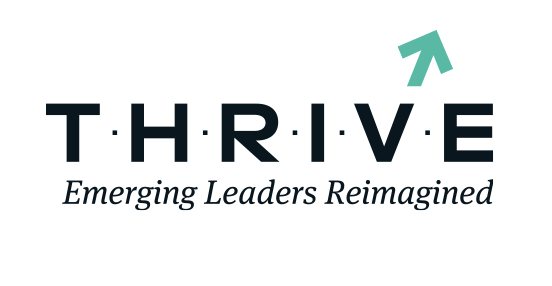 SBA's free THRIVE program preps small businesses for big growth
May 31, 2022
Are you stuck working in your business rather than on your business?
The Small Business Administration (SBA) is currently recruiting companies for it's new THRIVE program, designed to provide entrepreneurship education and training for executives of high-performing small businesses.
THRIVE stands for train, hope, rise, innovate, venture, elevate.
The six-month program offers tools, knowledge, and access to the best and brightest minds in economic development. Participants will connect with business peers, government leaders, and the financial community. You'll leave with a three-year strategic growth action plan with benchmarks and performance targets to access the support and resources necessary to move forward.
This program is free. To be eligible, your business must:
Have annual revenues of at least $250,000
Employ at least one individual other than the owner
Have been operating for at least three years
Interested? Contact the SBA's Alex Kohls, Senior Area Manager – Dayton Region, at alexander.kohls@sba.gov.
Popular Categories
Related Stories