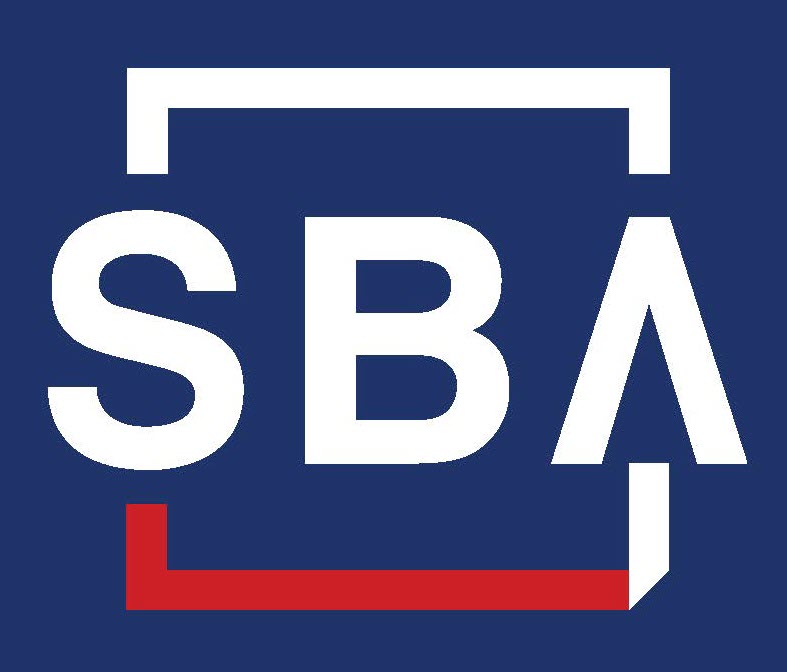 SBA recruiting companies for new Emerging Leaders program
March 23, 2021
The Small Business Administration (SBA) is currently recruiting companies to participate in a new training program designed to accelerate growth for small businesses with potential for job creation.
This year will mark the first time the Emerging Leaders program — an intensive, seven-month, executive-level training initiative — will be offered to Dayton-area businesses.
The curriculum includes 100 hours of combined classroom, homework and peer-to-peer mentoring. Participants will engage in focused development and expansion strategies, including options for accessing new capital and securing government contracts. Upon graduation, each company will have a three-year strategic growth action plan with benchmarks and performance targets to help them emerge as self-sustaining businesses that create jobs and build communities.
This program is free. To be eligible, your business must:
Have annual revenues of at least $250,000
Employ at least one individual other than the owner
Have been operating for at least three years
Interested? Contact the SBA's Alex Kohls, Senior Area Manager – Dayton Region, at [email protected].
Popular Categories
Related Stories