Pranav Patel of MediTechSafe seeking YOUR input
October 16, 2018
When a server is hacked, you risk losing information — but when a medical device is hacked, you risk losing lives.
It might sound like science fiction, but the threat is real, MediTechSafe founder Pranav Patel stresses. And healthcare providers need some incentive to address the threat on a broad scale, he added.
To provide a piece of that incentive, Pranav is gathering data via this survey.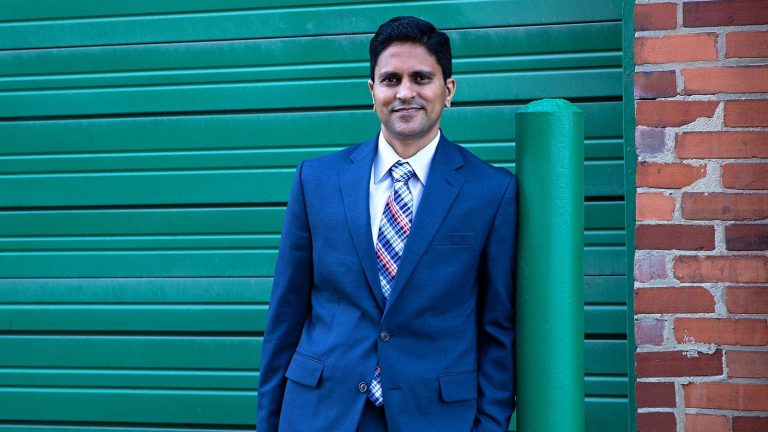 Pranav, through MediTechSafe, is currently working with four hospital systems, including one in a rural location & one in a large metro area. On average, 40 percent of the medical devices in each hospital are hackable.
And make no mistake, healthcare is being hacked — and at more than twice the frequency of other industries.
"Healthcare is the most-attacked industry, period," Pranav said.
The reasons are twofold, he explains. First, in healthcare, data is transferred often — the hospital is in one location, but the lab is in another, and 70 percent of medical decisions are based on lab results, Pranav said. The more devices connected, the greater the risk. And there are twice as many medical devices as cellphones, laptops or similar IT assets, he said. Second, the data is more valuable — medical records are worth up to 50x more than credit card or social security numbers, Pranav said.
The percentage of devices at risk also vary by hospital department, he said. While the overall average of hackable devices in the hospital systems where Pranav has worked is 40 percent, in the CATH labs, where pacemakers are inserted, and the pediatric departments, where children are treated, roughly 70 percent of devices were hackable.
"The next war will not be fought on the ground," Pranav predicts. "It's not necessary to spend all that money to destroy an economy or create terror."
An immediate example of medical device hacking involves ransomware, in which the hackers take control of a device until they are paid. But tweaking a medical record in transit can be just as deadly, say if the dose of a prescription is altered en route from the doctor's office to the pharmacy, Pranav said.
It's a possibility close to heart for Pranav, whose brother is hearing-impaired as a result of a medication error.
The good news is, these cyber security threats can be managed for as little as $1.50 per doctor visit, Pranav said.
But the healthcare industry is slow to shift, and cost is often a challenge, he said.
So Pranav is taking his call to action directly to the patients — Would you be willing to pay $1.50 extra per visit to secure your medical devices from cyber attacks? Learn more and answer here. 
MediTechSafe was founded in mid-2017 and launched its software platform earlier this year. The company has open positions in sales and marketing. Learn more here.
Popular Categories
Related Stories