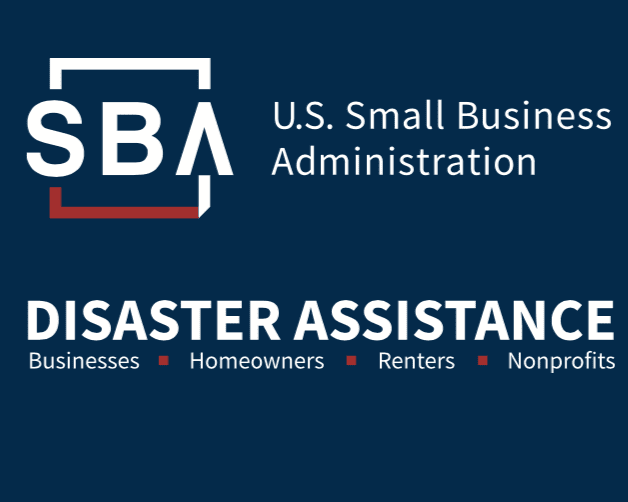 Ohio small businesses eligible for up to $2M in emergency loans
March 20, 2020
Ohio small businesses & nonprofits impacted by the COVID-19 outbreak are now eligible for up to $2M in low-interest, emergency relief loans from the U.S. Small Business Administration.
The Economic Injury Disaster Loans may be used by Ohio small business owners and non-profits to pay fixed debts, payroll, accounts payable and other bills and have repayment options of up to 30 years.
The interest rate is 3.75% for small businesses without credit available elsewhere; businesses with credit available elsewhere are not eligible. The interest rate for non-profits is 2.75%.
Need help filling out the application? Download these step-by-step instructions.
Popular Categories
Related Stories