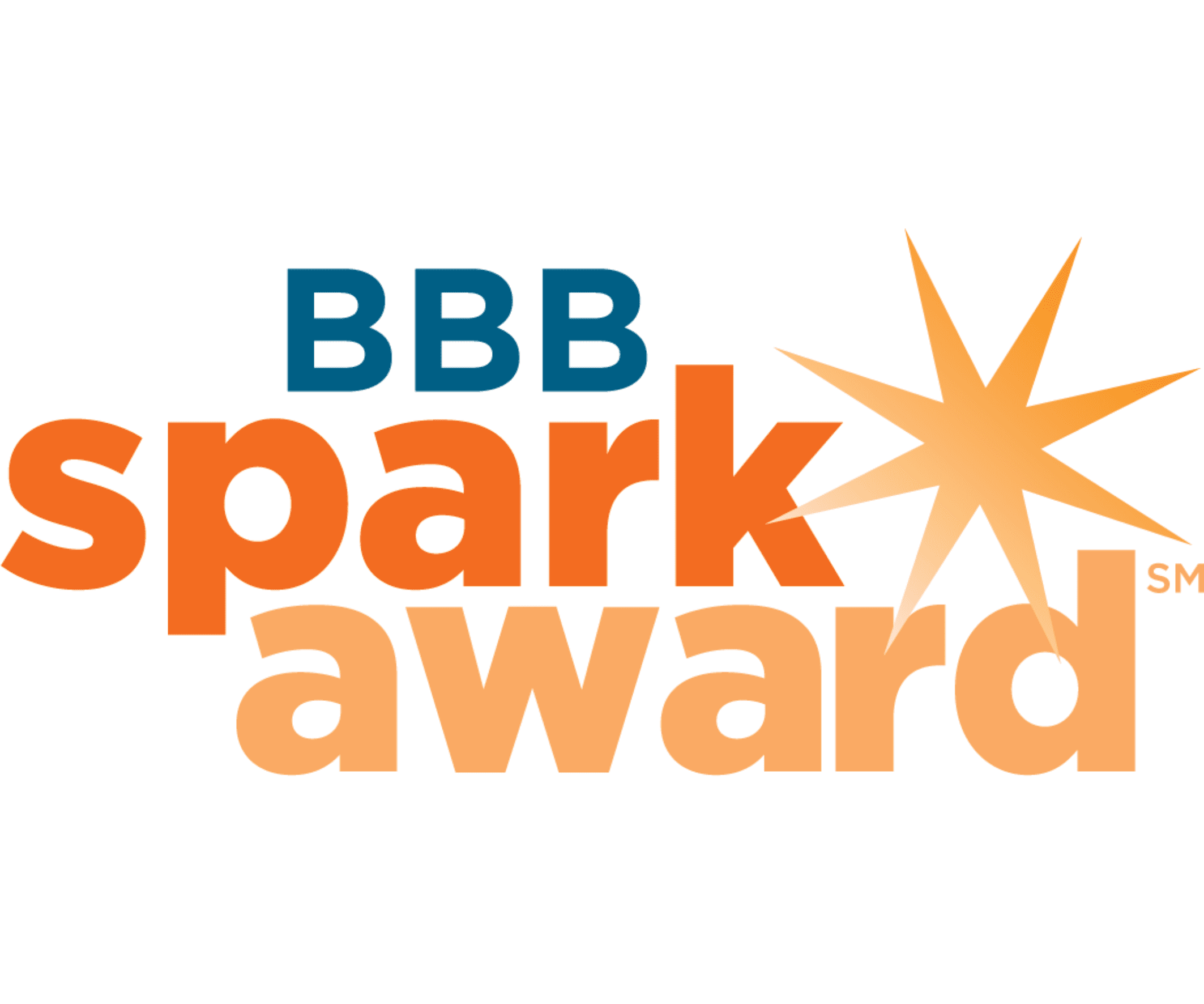 Nominations open for 2020 BBB Spark Award
December 17, 2019
Do you know a motivated entrepreneur running a business or organization with a community-minded mission?
Nominate them for a 2020 Spark Award from the Better Business Bureau Serving Dayton/Miami Valley.
The Spark Awards, Awards for Entrepreneurship, recognize business owners 35 years old or younger, or business owners of any age operating for less than three years, who demonstrate a higher level of character, generating a culture that is authentic about its mission and connects with community.
"Trustmakers are a special breed of entrepreneur," said John North, president and CEO of BBB serving Dayton/Miami Valley. "This award an exclusive honor and just the beginning of the meaningful relationship that we will build with award winners."
Judges will consider character, culture & community — leaders must be open to new ideas, cultivate an honest and transparent atmosphere, and reinvest or volunteer in their communities.
The inaugural class of 2019 included Catapult Creative, Goldfish Swim School and Scratch Bakery By Justin Tyler.
SOCHE is a sponsor of the 2020 honors.
Nominations must be submitted by Feb. 3, 2020. Nominated companies will then have until March 2 to complete their entries. Organizations may self-nominate. The recipients of the 2020 Spark Award will be announced on May 12, 2020 during the BBB's Eclipse Integrity Awards.
Popular Categories
Related Stories