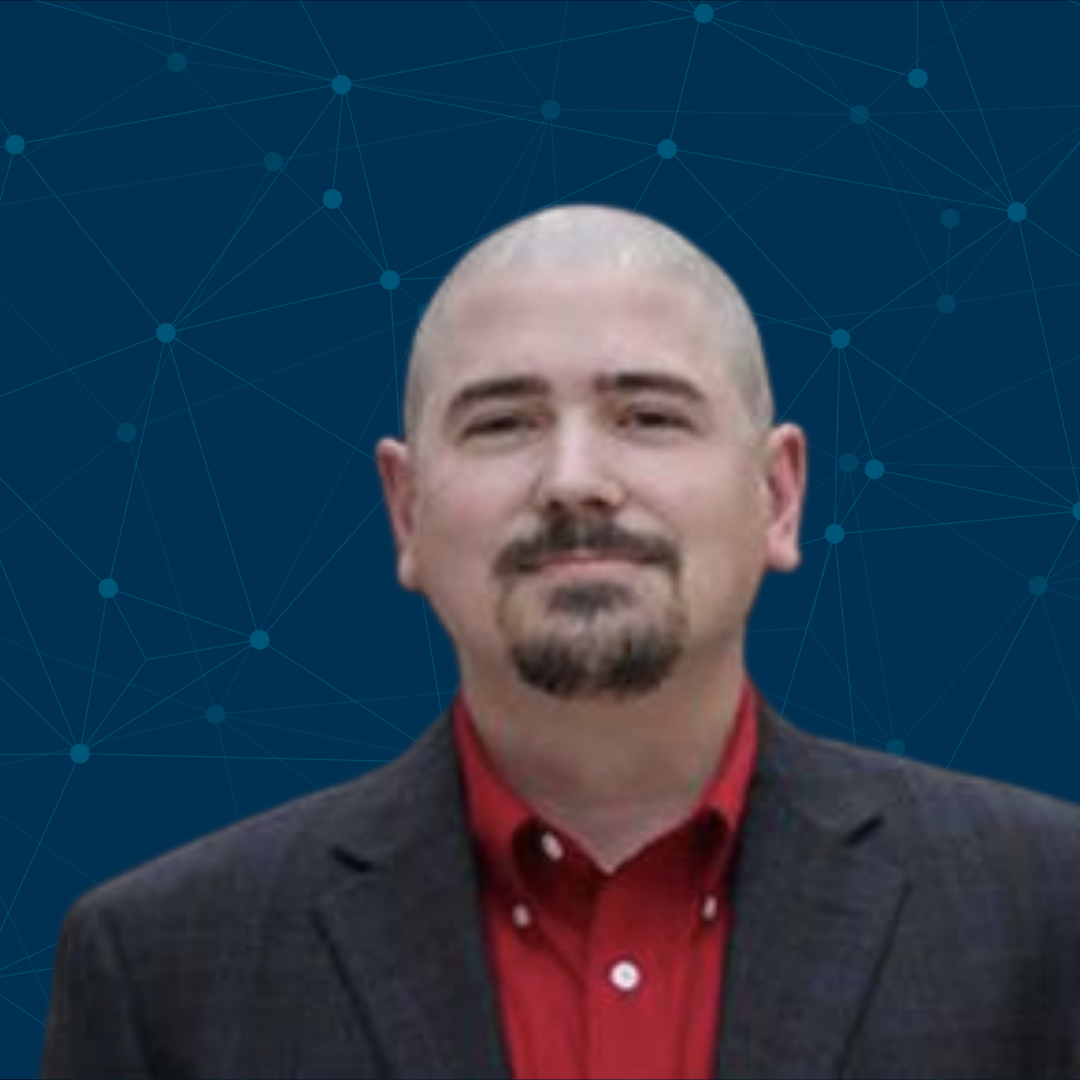 New $10M startup investment fund launches in Dayton
March 16, 2021
The Entrepreneurs' Center, Converge Technologies, and Sumeru Ventures have partnered to launch the Ohio Gateway Tech Fund, a new $10 million investment fund backed by Ohio Third Frontier.
The goal of the new fund is to bolster early-stage startups in the Dayton region. The vast majority of investments will be sourced from the Entrepreneurs' Center's robust Entrepreneurial Services Provider program portfolio of nearly 100 Miami Valley-based high-tech, venture-able companies.
"This is a huge win for technology startups in Dayton needing venture capital to fuel their growth," said Paul Jackson, Vice President of Strategic Programs for the EC, who led the region's effort to win the fund. "Venture funding has been a missing piece in our startup community and we couldn't be more thrilled to partner with Converge and Sumeru to fill this gap."
The EC initially won funding to support high-tech startups in Dayton via the Ohio Third Frontier's ESP program three years ago, after the region lost the funding previously. Over those three years, the portfolio has expanded significantly from 30 companies to nearly 100 promising technology businesses. Ohio Development Services Agency, which manages Ohio Third Frontier, recognized the hard work and progress made in the Dayton region in 2019 by more than doubling its support of the EC's high-tech work for three additional years.
"The EC is all about powering progress and prosperity. This fund is validation of the growth and promise in our region," said Scott Koorndyk, President of the EC. "Investors, who could invest anywhere, are turning their eyes to Dayton because they see what we're building here."
The Ohio Gateway Tech Fund is expected to be fully operational and actively investing by early in the third quarter of 2021 and forecasts a 3-year investment period.
Popular Categories
Related Stories