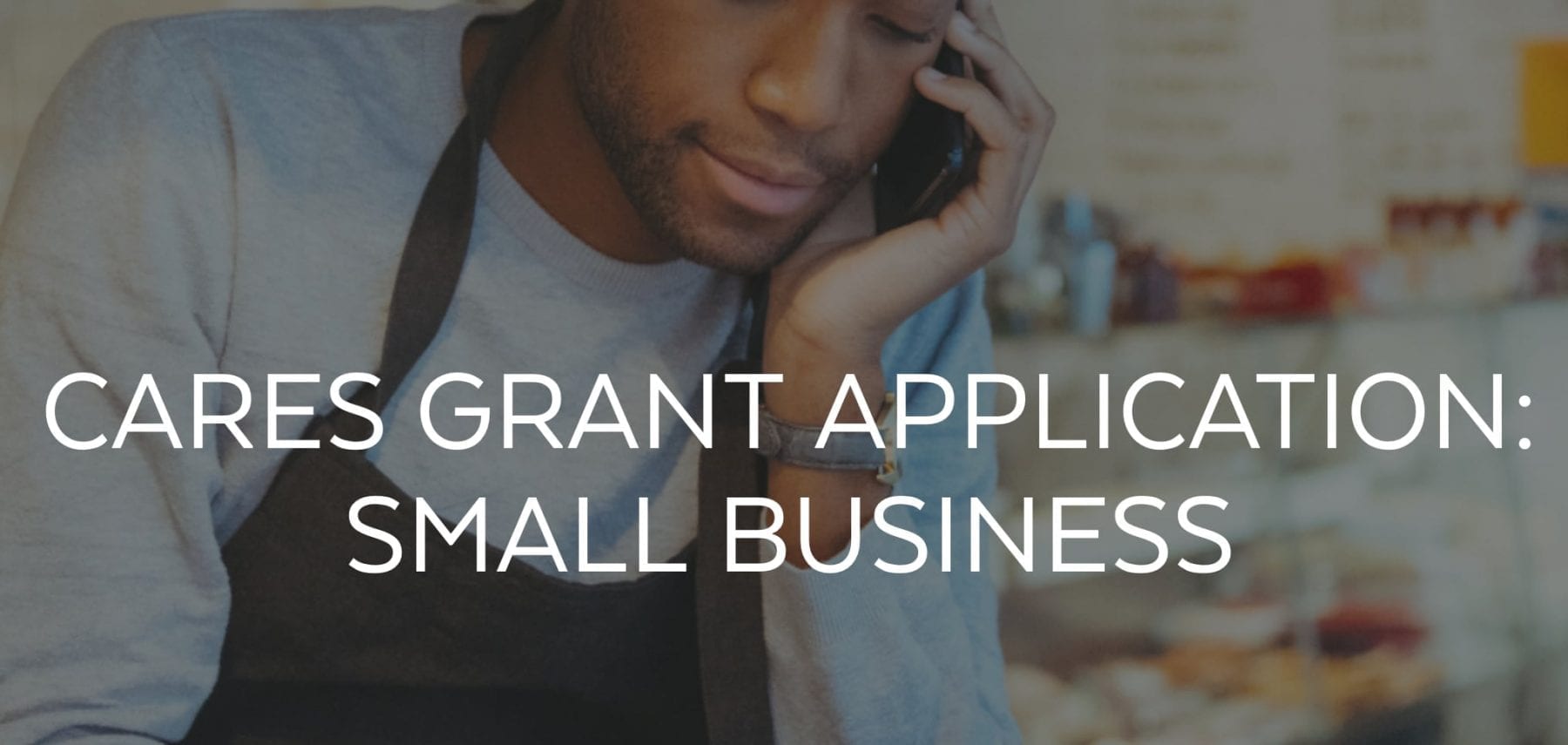 Mont Co small business, nonprofit grants available even if you already received COVID assistance
July 31, 2020
Montgomery County has expanded the eligibility for $40M in small business grants provided through the CARES Act.
Previously, small businesses did not qualify if they had already received Paycheck Protection Program (PPP) or SBA Economic Injury Disaster Loan (EIDL) loans. Now, businesses who have received PPP or EIDL are still able to receive grants up to $10K. Applications are open until Nov. 30 or until funds run out.
Grants should be used to for working capital such as utilities, rent, mortgage, technology, personal protective equipment (PPE) or other operating expenses. Apply here.
Full eligibility requirements are:
• Must be locally owned and located in Montgomery County
• Have fewer than 50 employees
• Have gross annual receipts of less than $5 million
• Businesses who have received PPP or SBA loans (EIDL) may now qualify for these grants
• Have a physical storefront and/or an allowable home office as reported in most recently filed tax return
• Be current on all state, federal, and local taxes
• Be in compliance with State of Ohio small business requirements
• Retain at least one-full-time employee for at least three months after the grant award
If your company has been denied a grant from Montgomery County's Small Business Grant program because of PPP or EIDL, there is no need to reapply. Staff at the Office of CARES Act will automatically reconsider those applications, and they may reach out for additional documentation to complete the grant application.
Montgomery County also set aside $10M in federal CARES Act funds to help local nonprofit organizations. The application for nonprofit assistance is now open.
This program will help pay for expenses to provide services to help individuals affected by the COVID-19 pandemic. Expenses allowed with these grants include mortgage or rent, utilities, and costs related to food insecurities, public health, PPE supplies, technology, and other services.
Documentation will be required to show a relationship between the proposed expenses and the COVID-19 pandemic.
Grants of up to $100,000 will be awarded for expenses (either already incurred or anticipated) between March 1 and December 31, 2020.
Popular Categories
Related Stories