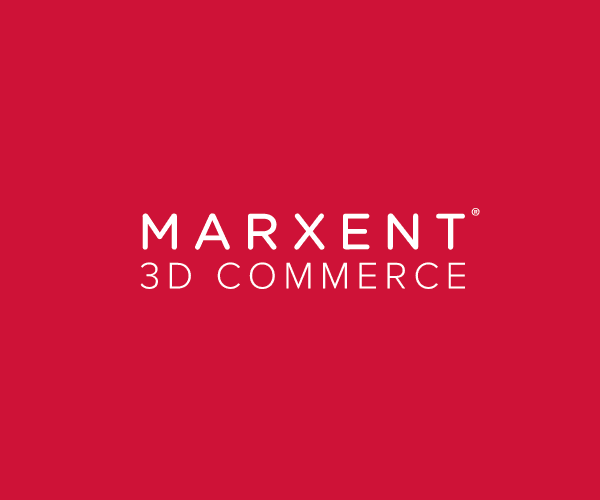 Marxent lands patent for its 3D Commerce IP
January 14, 2020
Dayton startup Marxent, the leader in 3D commerce and the top 3D visualization platform for furniture and kitchens, recently announced a notice of allowance from the US Patent & Trademark office for a key 3D commerce patent for Marxent® 3D Cloud.
"This patent is the culmination of years of effort dedicated to understanding the 3D design and purchase consideration process from the perspective of shoppers and retailers alike," said Beck Besecker, CEO and Co-Founder of Marxent. "For the first time, designing in 3D is so easy that a consumer with no catalog knowledge can design a whole kitchen or furniture layout and easily buy it online. This tech unlocks high consideration home categories such as furniture and DIY for ecommerce."
The now patent-protected IP includes the placement and configuration of 3D objects and assemblies in 3D space for facilitating ecommerce and in-store purchases. It forms the basis for the Marxent® 3D Cloud-powered 3D Room Planner, the beloved 3D customer experience selected by leading furniture retailers and kitchen cabinet manufacturers including La-Z-Boy, Bob's Discount Furniture, Macy's, John Lewis & Partners, and American Woodmark.
With the speed and efficiency of 5G driving new 3D applications and retail investment in 3D, the "reality technology" consumer market revenue will reach $34.1 billion in 2022 according to SuperData Research.
"We are ready for the near-future of shopping," Besecker said. "By 2022, many retail and most ecommerce experiences will include 3D."
For more information and to see a video of the Marxent 3D Room Planner in action, visit marxent.com/room-planner.
Popular Categories
Related Stories