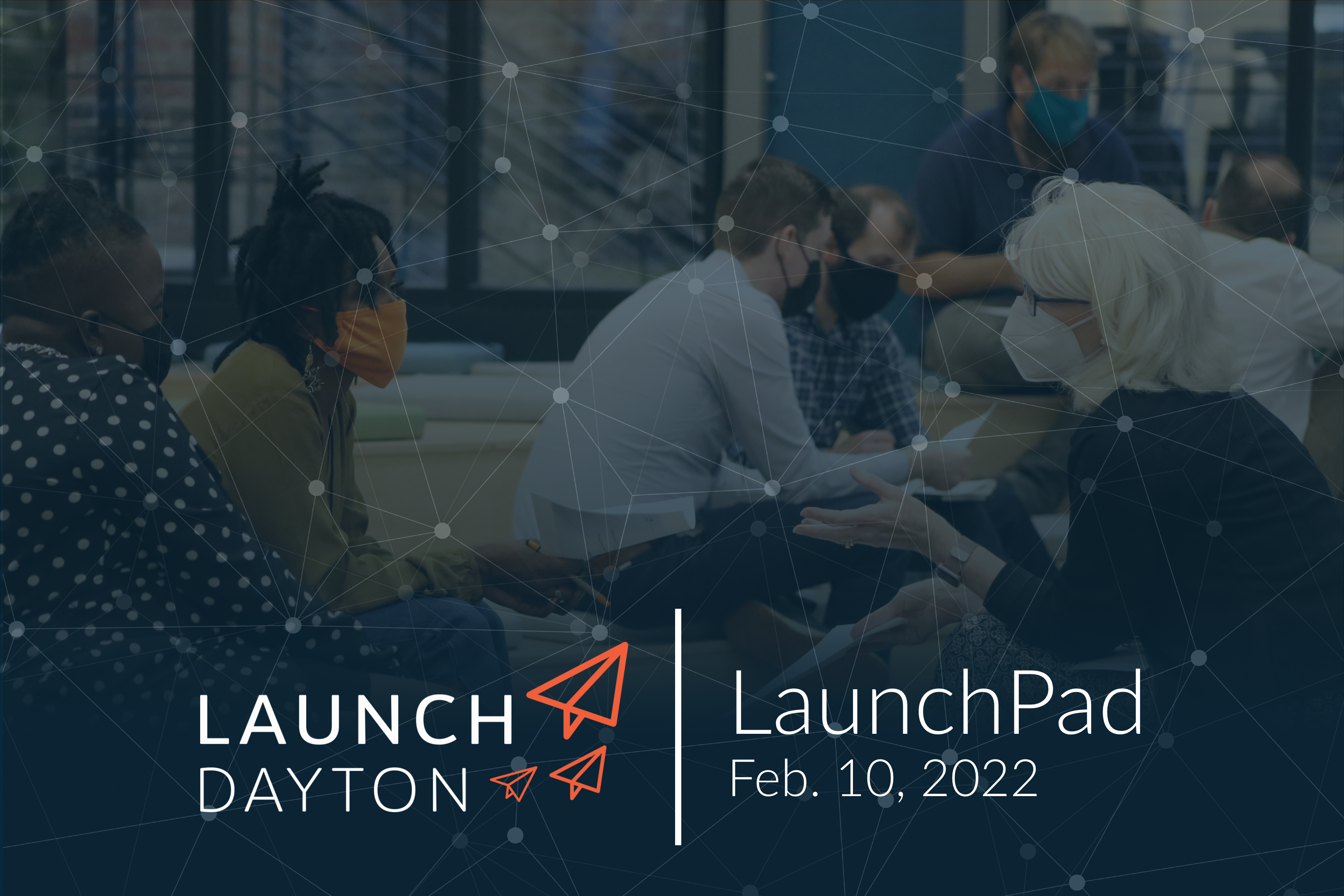 LaunchPad is back Thursday!
February 8, 2022
LaunchPad is where the entrepreneurially-minded connect. Featuring a "Startup Week-lite" format, this monthly event series brings you opportunities to expand your networks and grow your business.
Mix & mingle with fellow movers, shakers, entrepreneurs, creatives, founders, freelancers, engineers, researchers. Build networks in & out of your industry. Learn what and connect with who you need to launch your: startup, business, product, idea, collaborative, nonprofit.
From 12 – 8 p.m. CONNECT at The Hub and enjoy free, open coworking
And SPUR TANGIBLE PROGRESS — attend workshops curated to help you move your endeavor forward. Don't just watch a presentation, actually do some work, & leave with a tangible take-away you can implement tomorrow.
3:30-5:30 P.M. REVAMP YOUR MESSAGING
WYSO's Katie Main will walk you through an exercise to craft your marketing messaging in the new year. She'll also share how radio ads could be the way to go in 2022!
5:30-7:30 P.M. PITCH PRACTICE
Third Wave Water co-founder and Shark Tank alum Charles Nick will share the secrets to giving a great pitch, and he'll coach you on how to pitch your own business so you don't miss out on opportunities.
5:30-7:00 P.M. GemCity.TECH PRESENTS: THE STATE OF SAAS
Web dev Nate Denlinger loves to build SaaS applications — and has successfully built and deployed several such applications across a variety of industries. In this talk, the smartLINK City VP of Software Engineering will explore what Software-as-a-Service is, the state of the industry, and how to you can build your own SaaS-based business.
Popular Categories
Related Stories