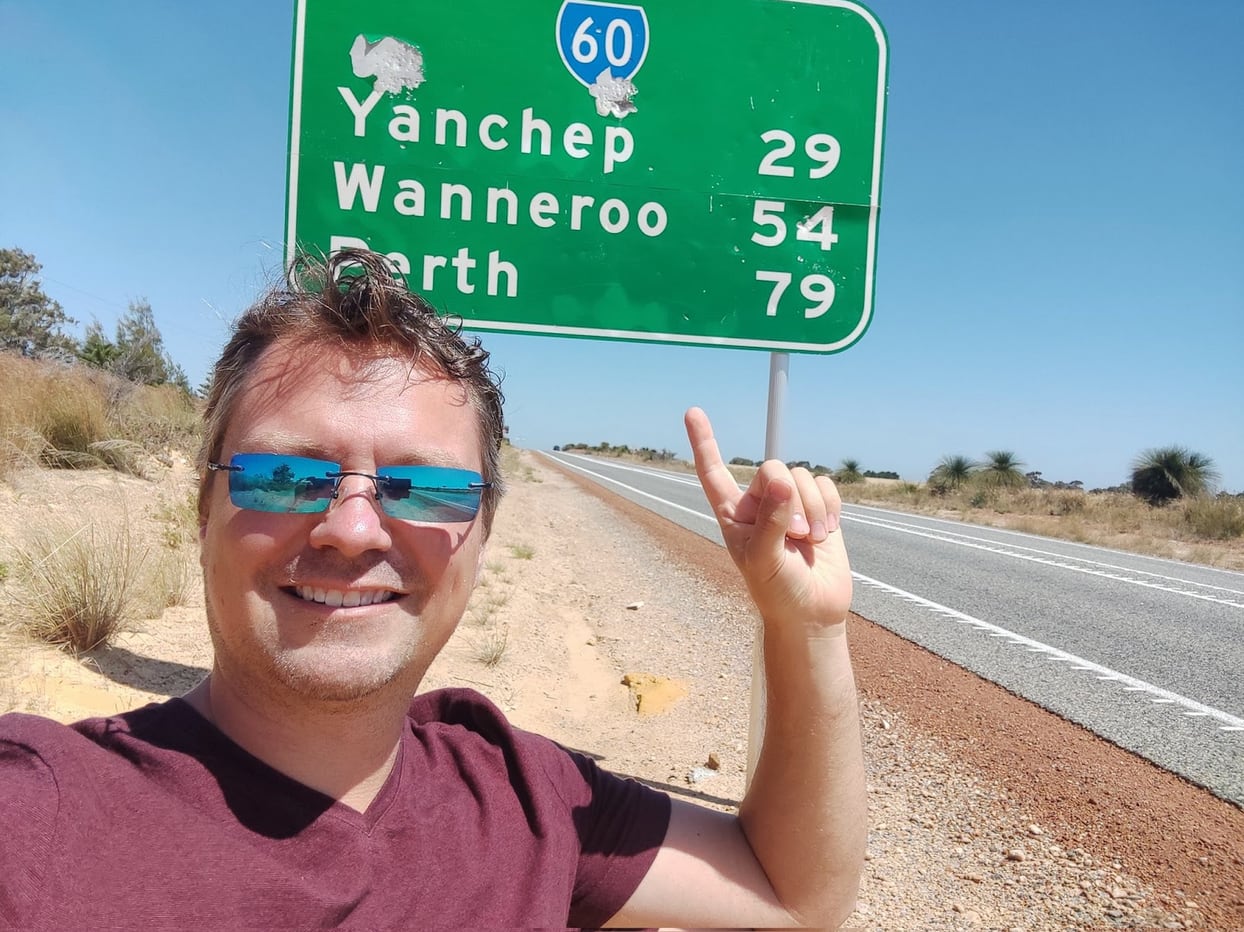 LaunchHack Startup Weekend facilitator top in nation
February 7, 2023
LaunchHack DYT attendees will be learning from one of the top Startup Weekend facilitators in the country.
Daniel Johnsen has run nearly 100 Startup Weekend all across the globe, from Japan to Australia, and Feb. 24-26, he's coming to Dayton.
LaunchHack DYT is an exciting and immersive foray into the world of startups. Over an action-packed three days, you'll meet the very best mentors, investors, co-founders and sponsors to show you how to get more done faster — and, maybe even start that business.
Tickets include:
6 meals throughout the weekend (plus ice cream!)
SWAG including a sweet LaunchHack DYT t-shirt
Mentorship throughout the weekend from Dayton's business leaders
Access to the Hub for the weekend
and so much more!
The event is inspired by Startup Weekend. More than 150 countries have hosted a Startup Weekend, and more than 430K people have participated in the event. Daniel has facilitated events with as many as 300 participants.
For the past five years, Daniel has been an Entrepreneur In Residence & Program Facilitator at SmartHub in Rockhampton, Australia. He has worked closely with local startups and business communities to provide entrepreneurs with the best resources and support.
We are confident that he will help our LaunchHack DYT participants create successful startups. We can't wait to see what our attendees spin up over the weekend!
Snag your tickets here, and use code MILETWO this week for 50% off!
Popular Categories
Related Stories