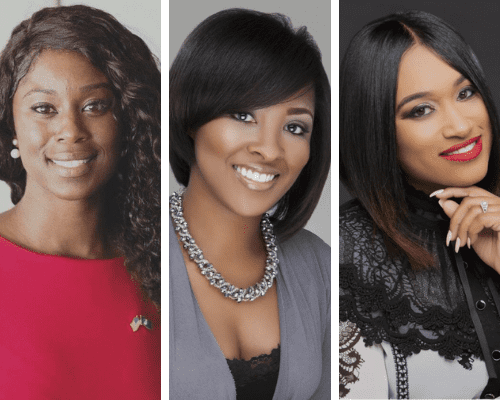 Kitchen incubator coming in 2020
November 1, 2019
Renovations will soon be underway for a kitchen incubator in downtown Dayton.
Mutt's Sauce founder Charlynda Scales, Divine Catering owner Dabriah Rice, and serial entrepreneur Jamaica White are leading the effort to open the shared kitchen space, which will be located in the former Chin's Restaurant at 200 S. Jefferson St., near the Dayton Convention Center.
The trio hopes to open the space as early as January 2020. First will come an aggressive crowdfunding campaign, with the goal of raising $200K in 30 days, Dabriah told the Dayton Business Journal.
The trio intends to move some kitchen incubation operations into the Dayton Arcade during its phase 2 development, slated for 2021.
Popular Categories
Related Stories