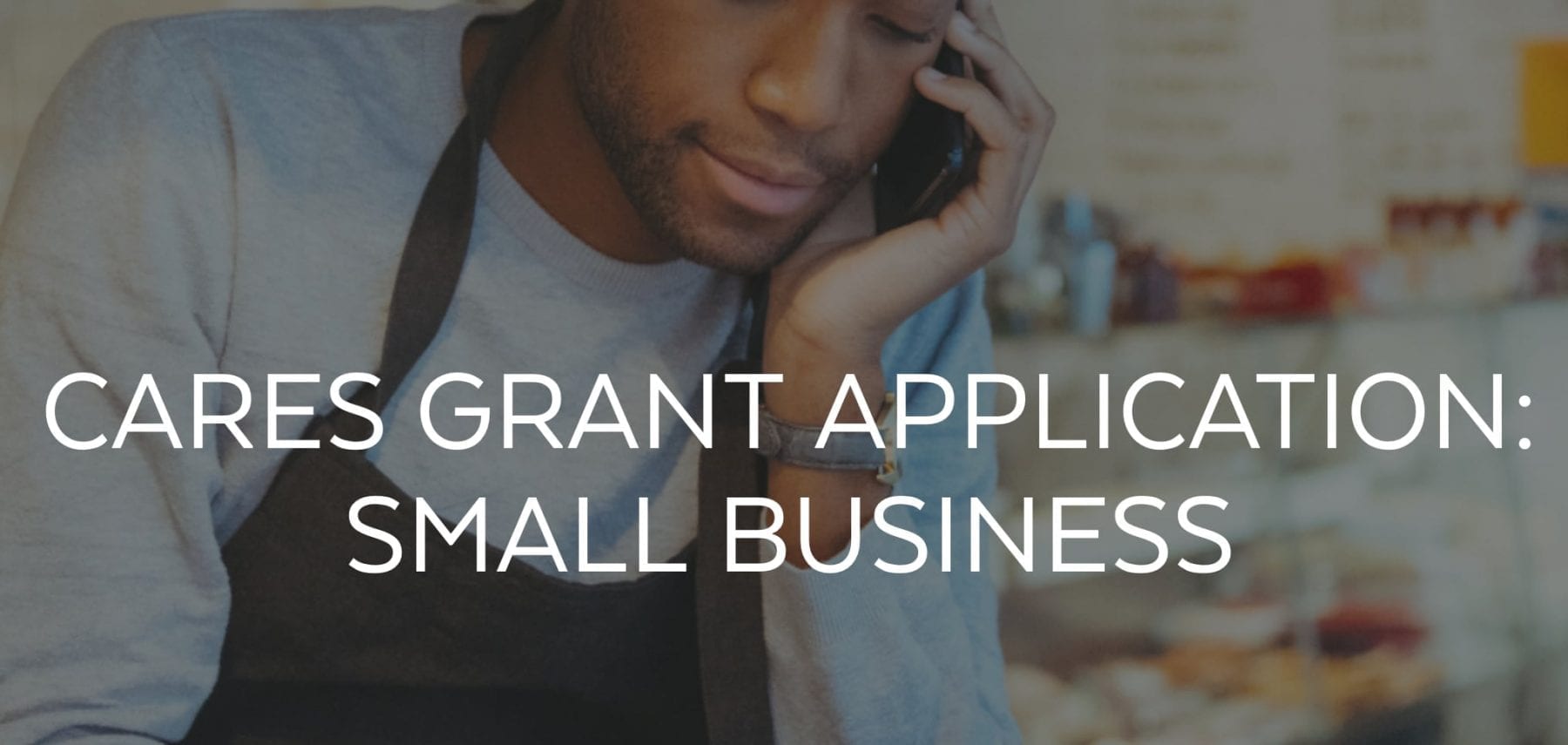 Haven't received any federal COVID relief? Apply for a piece of this $40M
June 30, 2020
Montgomery County has set aside $40M in COVID relief funding for small businesses affected by the pandemic who have not yet received any federal assistance.
To be eligible for these funds, you must be able to prove that the pandemic has had a negative impact on your business. These funds must be used for working capital such as utilities, rent and other fixed costs.
Businesses can apply until Nov. 30 or until funds are depleted.
To be eligible, the applicant must:
• be a small business with 30 or fewer employees
• have less than $1 million gross revenue
• be located in Montgomery County, Ohio
• not have already received any federal assistance (CARES or COVID-19, SBA loans, PPP, etc.)
•  have a physical storefront (restaurant, bar, retail, barbershop, etc.) and/or be an allowable home office as reported in most recent filed tax return
• be current on all state, federal, and local taxes
• be in compliance with State of Ohio small business requirements
• retain one full-time employee for at least three months after grant award
Apply here for a piece of Montgomery County's $40M in small business COVID relief funds.
Popular Categories
Related Stories