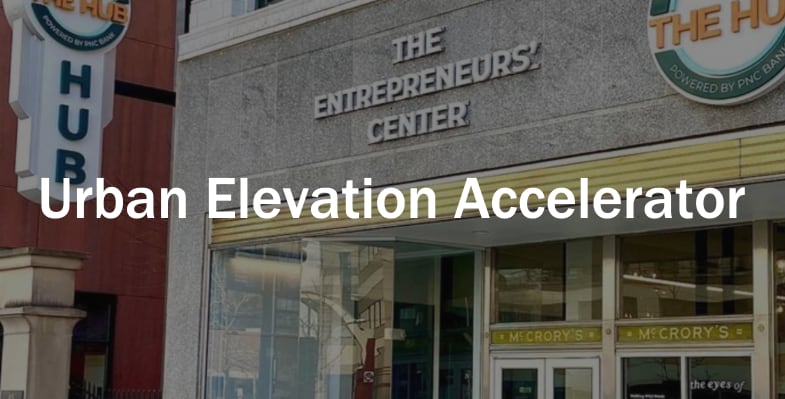 GWDI launches Urban Elevation Accelerator
June 6, 2022
Are you a Dayton business owner ready to get your "business together"? Well the GWDI has your back!
Last week, GWDI launched their new business program, the Urban Elevation Accelerator.
The Urban Elevation Accelerator is a 12-month program to help entrepreneurs start or grow their business with the intention of creating positive profits and a strong business foundation for underrepresented and under-resourced entrepreneurs.
A mix of educators, subject matter experts, successful entrepreneurs, students and others will work with entrepreneurs at all stages of their business development. Sixteen entrepreneurs will be accepted into the program, which begins with a six-week bootcamp called the Elevation Academy on Saturdays from 10 a.m. to 2 p.m. July 16 to Aug. 20.
The Urban Elevation Accelerator program operates on the calendar year and includes:
Six weeks of business skill training through the Elevation Academy

Six months of free mentoring from successful business owners and entrepreneurs

One-on-one student consulting for a special project

Connections to community resources to help your business grow

Access to the Cultural Capital Micro-lending Program and other funding opportunities

Promotion of your business in on the GWDI website and social media platforms

Additional training and classes to support your business

Access to co-working and meeting space at the Greater West Dayton Incubator at the Hub powered by PNC Bank
Popular Categories
Related Stories