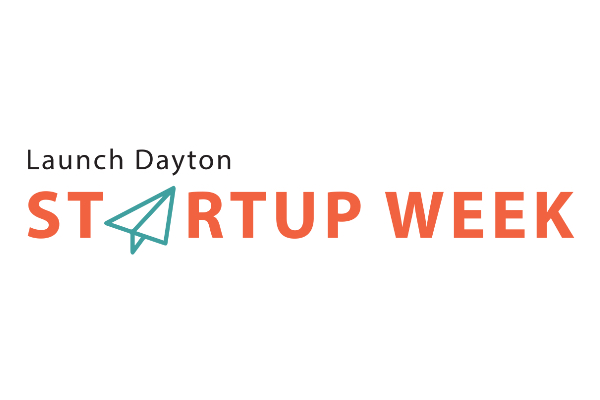 Get paid to design this year's Startup Week T-shirt
May 31, 2022
Launch Dayton Startup Week is the entrepreneurial community's largest gathering, drawing roughly 1K attendees together each year to celebrate, inspire and equip the Dayton region's business owners and startup founders.
This year, we're seeking a local artist to design the official conference tee. It's the most coveted piece of Startup Week SWAG.
Interested? Tell us your idea by June 17. We'll choose four concepts, and we'll pay each artist $250 to actually complete and submit their design. Artists will be notified by June 24, and designs will be due July 8.
Then the community will vote on the design they want to see on this year's T-shirt! Voting will open July 12 & run for at least two weeks.
Get in on the action! Tell us your idea for this year's 2022 Launch Dayton Startup Week T-shirt design here.
Questions? Reach out to Audrey at [email protected].
Popular Categories
Related Stories