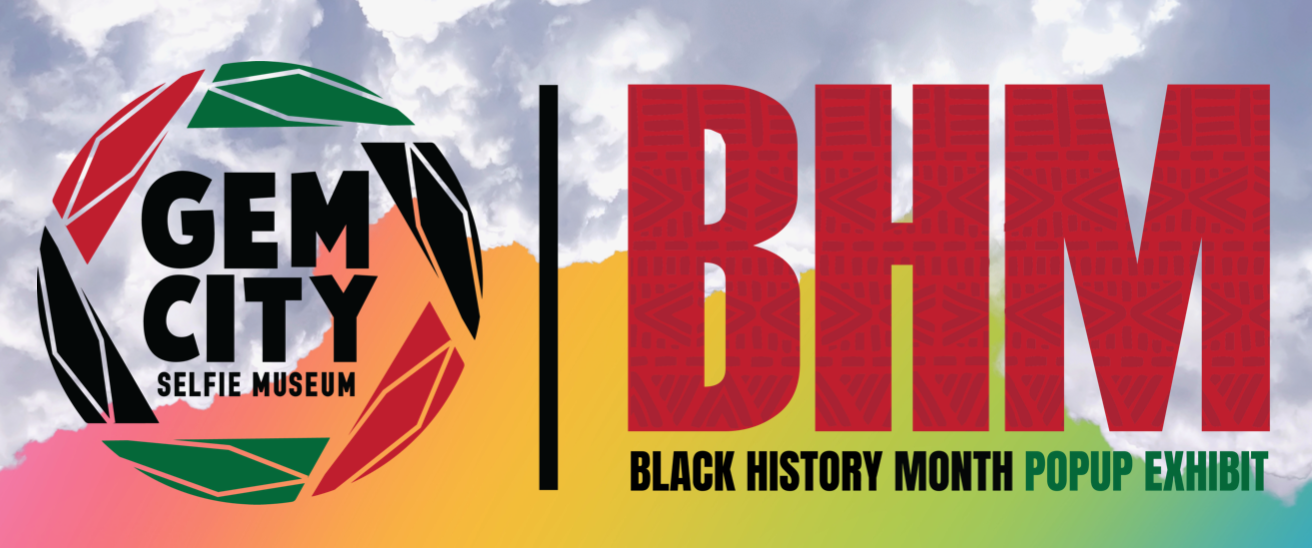 Gem City Selfie Museum unveiling Black History Month exhibit
February 1, 2022
The Gem City Selfie Museum will unveil a new pop-up Black History Month exhibit today in the St.Clair Opportunity Space at the Dayton Metro Library's downtown branch.
"Gem City Selfie Museum takes pride in being more than another social experience; we are an organization rooted in love and support," founder Na'Asiaha Simon said in a press release. "We would love to see you among us at our exhibit reveal which will be our BIGGEST and consists of stations that empower every aspect of entrepreneurship to youth literacy, design, and so much more!"
The exhibit will be unveiled this evening, Feb. 1, at 6:30 p.m.
The reveal will include special remarks and performances from:
Mayor Jeffrey Mims
Shenise Turner-Sloss, Dayton City Commissioner
Dr. Chrisondra Goodwine, Dayton School Board Member
Shannon Isom, YWCA Dayton CEO
Marlon Shackelford, community activist and leader
Mariah Johnson, artist
Sade Dike, founder of The Rubric
Karlos Marshall, Dayton Metro Library's inaugural Chief Diversity Officer
Ashlyn Edwards, Stivers School for the Arts Senior Class President
Tae Winston, Dayton Powerhouse founder,
Tiffany Countryman, CEO of MinistryIsMe Ministries LLC
Additionally, the Gem City Selfie Museum team is collaborating with local artists, entrepreneurs, and businesses to host social and mental wellness programs throughout the month as part of the exhibit.
The full lineup:
Feb. 7, 6:30 p.m., The Story Behind the Selfie, Na'Asiaha Simon + Tiffany Countryman
Feb. 8, 6:30 p.m., Book a Selfie, Ashlyn Edwards + Dana Graham
Feb. 10, 6:30 p.m., Selfie of an Entrepreneur, Tae Winston, Na'Asiaha Simon, Jasmine Milum
Feb. 15, 6:30 p.m., Book a Selfie, Roe Wallace
Feb. 17, 6:30 p.m., Curated Art, Pamela Cone + Willis Bing Davis
Feb. 22, 6:30 p.m., Book a Selfie, Mariah Johnson
Feb. 23, 4 – 6 p.m., Wilberforce Wednesday
Feb. 24, 6 p.m., The State of Black Creativity, powered by Scripted in Black
Feb. 28, 6 p.m., Souled Out Open Mic Night, celebrating Black voices in music & poetry
RSVP for Gem City Selfie Museum Black History Month Exhibit reveal party here.
Popular Categories
Related Stories