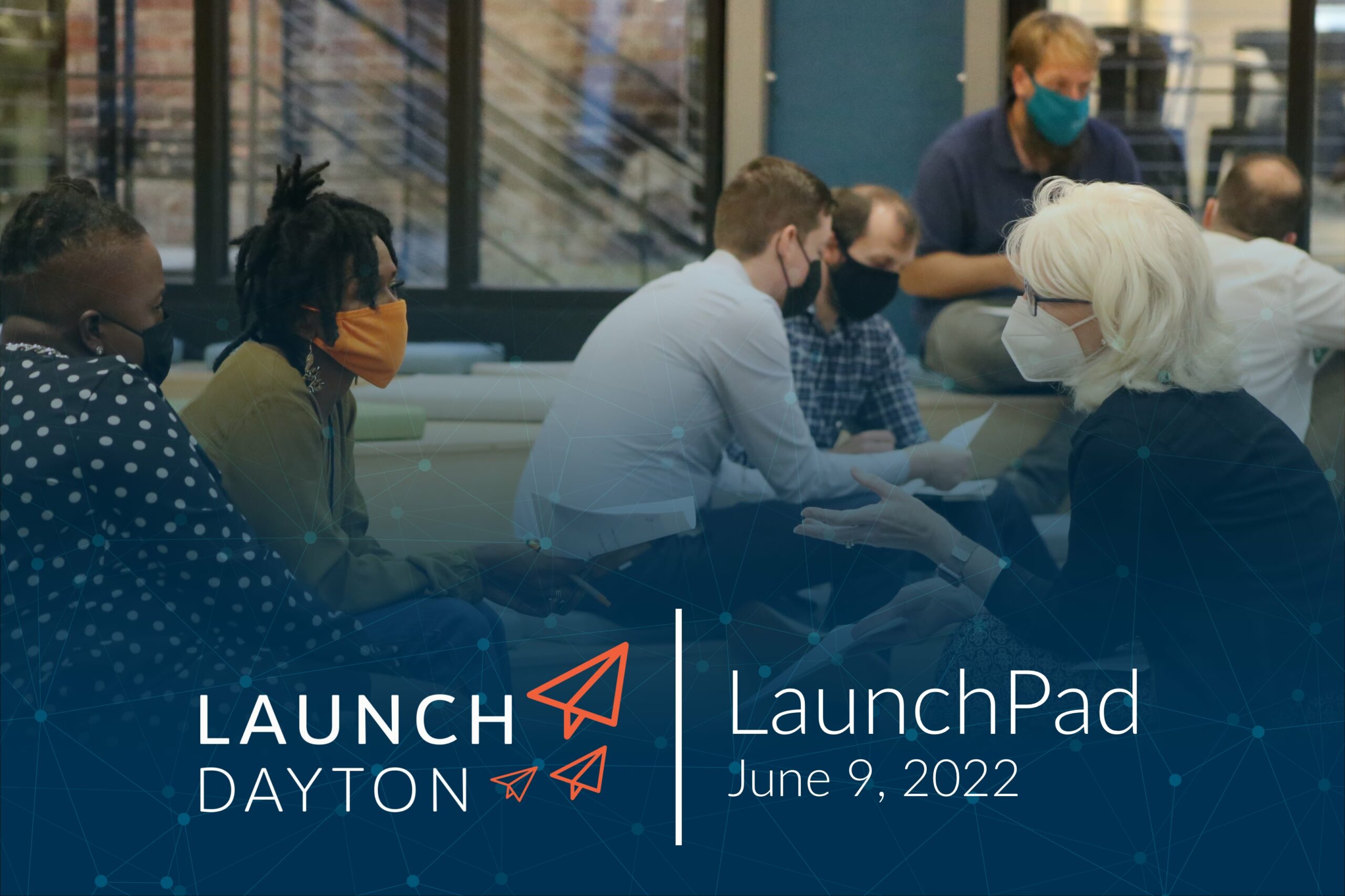 Free coworking + workshops, this Thursday at LaunchPad
June 6, 2022
Meet the people you need to move your business forward. Featuring a "Startup Week-lite" format, this monthly event series brings you opportunities to expand your networks and grow your business.
Mix & mingle with fellow movers, shakers, entrepreneurs, creatives, founders, freelancers, engineers, researchers. Build networks in & out of your industry. Learn what and connect with who you need to launch your: startup, business, product, idea, collaborative, nonprofit.
COWORK FOR FREE!
Working from home, but need to get out for a day? Back in the office, but not excited about it? Hang out and work in the Hub for free instead! Grab a table on your own, or share a table with someone new. Pop into a private cubby to take a call. Avail yourself of the amenities The Hub has to offer, and when you need a break, pop into the kitchen and chat with fellow coworkers to see what they're creating alongside you.
CONNECT and NETWORK
We open the keg and put out some light eats in the Hub's kitchen starting around 5 p.m. or so. Don't worry, we also have wine and non-alcoholic beverages for your imbibing pleasure.
LEARN what you need to GROW YOUR BUSINESS
Attend workshops curated to help you move your endeavor forward. Don't just watch a presentation, actually do some work, & leave with a tangible take-away you can implement tomorrow.
3:30-5:30 P.M. Social Media Marketing: Develop Your Funnel
Social media marketing is only beneficial if it's actually driving sales. In this hands-on workshop, John and Brittany from Van Tec Marketing will help you build your funnel to drive great results on social media.
3:30-5:30 P.M. Power Networking with Josh Reid
The Inphlu founder who has raised $500K+ will share tips and tricks on how to meet & connect with the right people to reach your business goals.
5:30-7:30 P.M. Mental Health for Entrepreneurs with Manika Thomas
Entrepreneurship is a journey riddled with lonliness and pressure. Dig deep into those feelings you often feel you have to cover up, and learn how to cope with them so you can keep moving forward.
5:30-7:30 P.M. Cybersecurity for Startups
Popular Categories
Related Stories