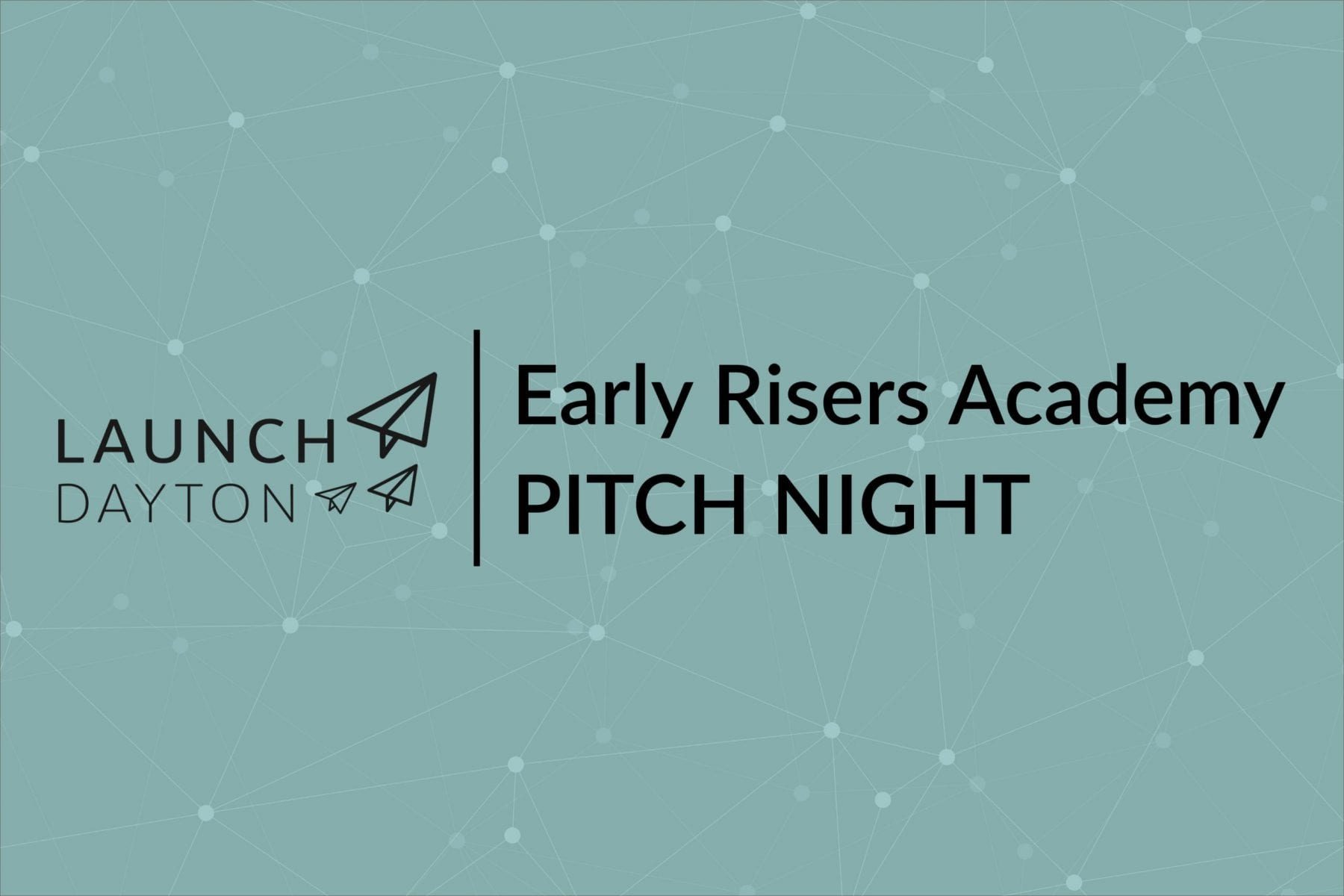 Early Risers Academy grads pitch their cos Thursday
December 1, 2020
Early Risers Academy is a free, 10-week, pre-accelerator program designed to take participants from business idea to business launch.
On Thursday, Dec. 3, graduates from our fall 2020 virtual cohort will pitch for a $1K prize!
You'll meet:
• Anikka Masey, founder of New Season Wellness, an alternative online health store providing convenience, ease and affordability of a one stop shop for all things CBD;
• Rachel Blanks, founder of Simply Savory by Rachel, a premier line of complete seasoning blends designed to separate a boring dish from a memorable one;
• Rachel Roebuck-Howard, founder of Live Arts Transformation, offering events from stage plays to concerts, children's competitions to mental health workshops, all dedicated to bringing a ray of hope to those who need it.
• Sierra Leone, founder of Acacia Health and Wellness, an energy clearing and cleaning sage spray and hand-blended essentials oils businessintended to support holistic health, healing, and wellness through the use of our specially formulated and curated sprays and oils.
• Courtney Wilbur, founder of Just Cakin It Mobile Cakery + Dessert Lab, providing custom gourmet treats with a twist of chemistry to create a fun experience at the convenience of your front door.
Early Risers Academy is designed for aspiring founders in any industry. We're particularly excited to work with more women and minority founders.
Participants complete Kauffman FastTrac coursework from the nationally-renowned Kauffman Foundation, receive pitch coaching and hands-on mentoring, weekly discussions with successful entrepreneurs and experts, & access to Dayton's entrepreneurial ecosystem.
These workshops can also be valuable for founders early in their small business journey, or who jumped right into their business without formally developing the plans behind it and are now discovering they need some of that paperwork in place to grow.
Learn more & apply for an upcoming Early Risers Academy cohort here.
Popular Categories
Related Stories