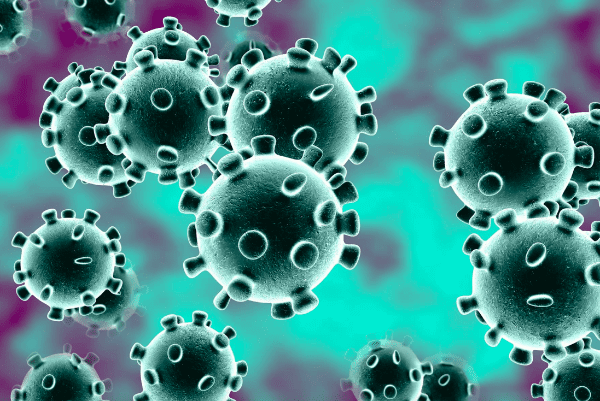 Dayton startup ACE Healthy Products adapts product line to combat COVID-19
March 27, 2020
A Dayton startup is pivoting from production of its eco-friendly pest control spray to produce surface disinfectant solution in response to COVID-19.
Minority- and Veteran-owned Ace Healthy Products strives to produce and manufacture products that will help keep the world environmentally safe. Since 2015, Ace Healthy has been selling a unique eco-friendly pest control spray formulation and has a national contract with a global, integrated healthcare services and products company for its bed bug application, Eagle Watch Bed Bug Barrier & Eliminator.
Ace Healthy is in a unique position to quickly offer a surface disinfectant solution to aid in the fight against COVID-19. Its new Ace Disinfectant utilizes similar ingredients as its Eagle Watch Bed Bug Barrier & Eliminator — Isopropyl alcohol, a component of both formulations, is recommended by the CDC as a key disinfectant ingredient to use in the fight against COVID-19.
According to the CDC, current evidence suggests that the unconventional coronavirus may remain viable for hours, and even days, on surfaces made from a variety of materials. The CDC recommends cleaning and disinfecting areas where the COVID-19 may reside. In order to disinfect surfaces, the CDC recommends utilizing soap and water as well as agents that contain a minimum of 70% alcohol.
Isopropyl alcohol also meets the EPA's criteria for use against the SARS-CoV-2, the novel coronavirus that causes the disease COVID-19.
Ace Disinfectant is a one-step ready-to-use spray that can be used on all surfaces as an eco-friendly disinfectant, available in 16-oz bottles. Surfaces that should be cleaned and disinfected include any hard surfaces that are touched often or by more than one person. Ace Disinfectant can be used at healthcare facilities, office, home, school, grocery , grocery store locations or anywhere else you need to quickly and safely disinfect.
The company is working to secure orders from businesses and healthcare organizations that are in need of disinfectant to protect their workers and patients.
Call Paul Rhyne, CEO, at 803-862-7636 or email acehealthyproducts11@gmail.com for additional product information, pricing & availability.
Popular Categories
Related Stories