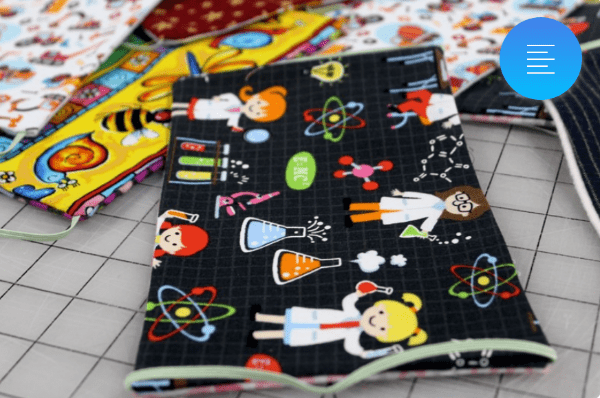 Dayton sewing community joins fight against coronavirus with free masks
March 24, 2020
By Amelia Robinson, Dayton Daily News
Brenda Rex took a call Monday morning from a nearly sobbing woman who works with a local nursing home.
The woman was screaming, but Rex says her emotions were out of frustration and not anger.
"It was more of a plea," Rex said. "It was more like, 'Do something.'"
Since Friday, Rex and about three dozen Dayton Sewing Collaborative volunteers in homes around the community have been pumping out reusable face masks for local organizations that need them, as worries mount that there is not enough to sustain the nation during the coronavirus crisis.
The collaborative seeks additional volunteers, as well as monetary donations and materials: 100 percent woven cotton material and 1/8" flat elastic.
Donations are being requested through the collaborative's PayPal.com accounts. For more details, send an email to DaytonSewing@gmail.com.
Popular Categories
Related Stories