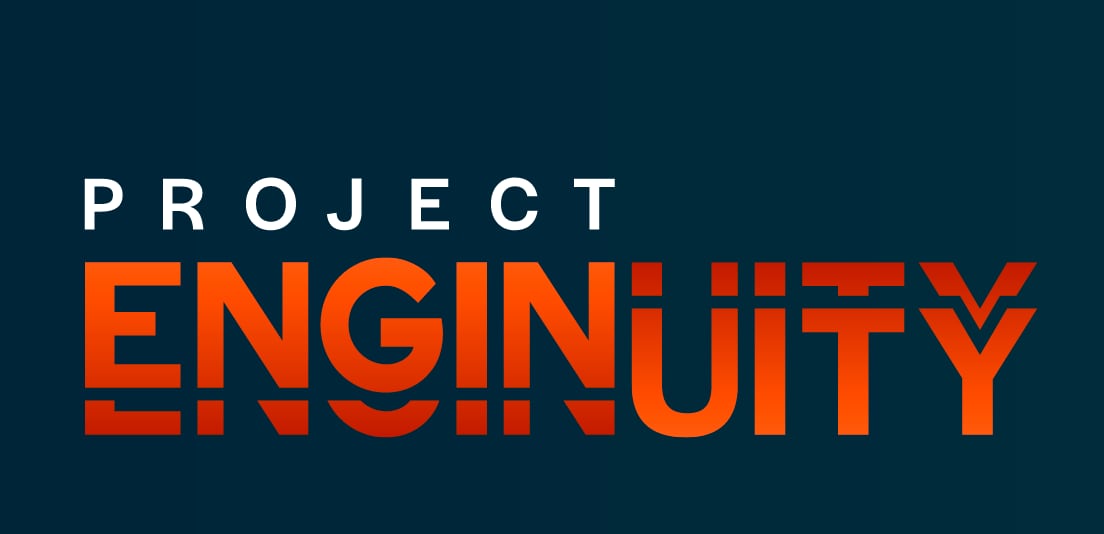 Dayton Area Chamber of Commerce, Entrepreneurs' Center and Chase launch Project Enginuity
April 27, 2021
Project Enginuity designed to increase diversity of founders receiving SBIR dollars
Launch Dayton partners the Dayton Area Chamber of Commerce and the Entrepreneurs' Center, backed by Chase, have teamed up to launch Project Enginuity, a new national initiative designed to accelerate and empower Black, Latinx and women innovators by helping them tap into the federal government's Small Business Innovation Research program.
SBIR is a highly competitive program that awards funding to small businesses to enable them to explore their technological potential and commercialize products that meet federal and defense industry needs. Participants will receive training and individualized coaching as they apply for SBIR awards of $50K to $1M+.
"Project Enginuity is an opportunity to uncover what we know to be true — Black, Latinx and women innovators carry enormous talent that can transform our industries," said Brian Lamb, Global Head of Diversity & Inclusion for JPMorgan Chase. "Our firm is committed to creating opportunities for these entrepreneurs to demonstrate that potential. We are proud to support Project Enginuity and look forward to witnessing the journeys of our brightest entrepreneurs from across the country."
Project Enginuity is "dedicated to equity and inclusion in technological innovation," states a joint press release. It's mission is to increase the number of Black, Latinx and women entrepreneurs that receive access to this non-dilutive capital in order to stimulate meaningful innovation and build long-term wealth.
The new program will serve minority- and woman-owned businesses across the country to provide:
Deeper understanding of commercialization and technology application potential;
Valuable feedback from government leaders, investors and industry partners;
Expert training to support the SBIR application process.
Applications for the program will open July 19, 2021. Find more info here.
Popular Categories
Related Stories