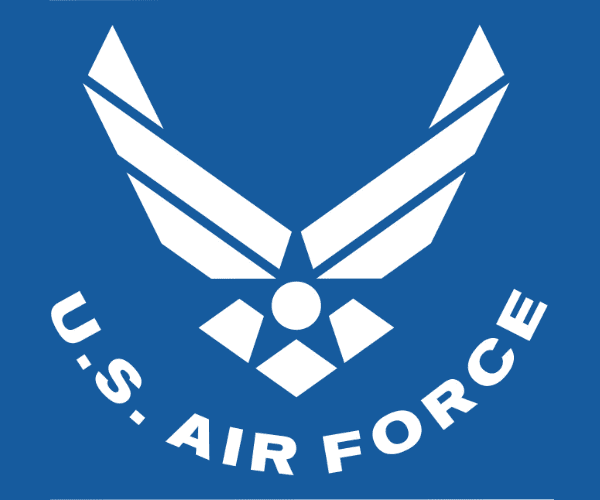 Connect with the Air Force at these two pitch events
October 29, 2019
The U.S. Air Force wants to attract non-traditional, innovative startup firms to research & develop products to meet the challenges and needs of the modern warfighter. Its local offices are hosting two pitch days designed to reach industry partners and speed up the contracting process.
Nov. 13-14 is the Air Force Life Cycle Management Center event at Carillon Historical Park, 1000 Carillon Blvd, Dayton. Nov. 13 is a government-only venture capitalist networking event with the opportunity to meet small business entrepreneurs, investors, VCs, and members of industry. The showcase event on Nov. 14 is open to the public — hear directly from senior Air Force leadership on how they are redefining the very nature of what's possible in rapid procurement, then see invited small businesses pitch their SBIR Phase II technology capabilities. The event will award Phase II SBIR contracts of up to $750K on-the-spot to companies seeking contracts with the Air Force based on a streamlined evaluation of written proposals and in-person presentations. Register here by Friday, Nov. 1.
Friday, Nov. 15, catch the Air Force Technology Executive Officer (AF TEO) Pitch Day, & hosted by the Wright Brothers Institute (WBI) and the Air Force Research Lab (AFRL) at The Steam Plant, 617 East Third St., Dayton. This event addresses current technological challenges by bringing together enthusiastic small technology businesses holding active SBIR/STTR Phase II contracts, Air Force leadership, and outside investors focused on the betterment of our warfighter. Companies who have identified additional sources of matching follow-on investments will be pitching the AF for $250K to $3M in additional funds, to be awarded on the spot. Register here.
Both pitch days are powered by AF Small Business Innovation Research/Small Business Technology Transfer (SBIR/STTR).
Popular Categories
Related Stories