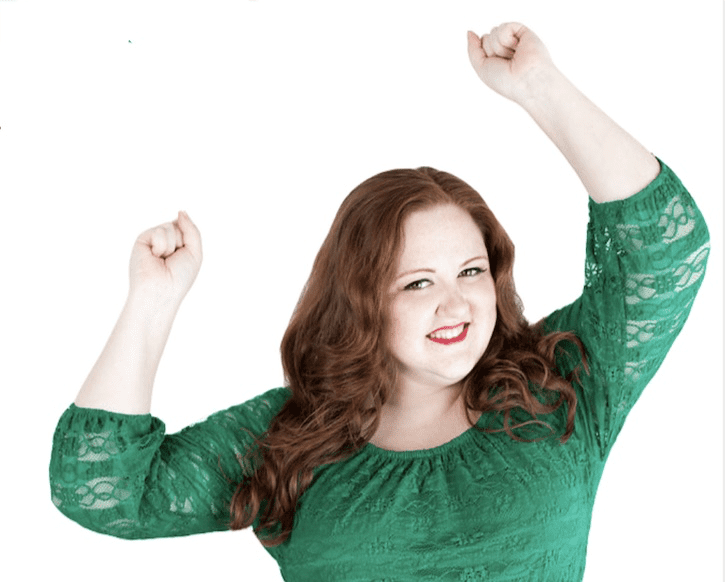 Cincy native hosting marketing pop up workshop in Dayton
February 11, 2020
Elizabeth Pampalone fell in love with marketing at age 7, & launched her first business at age 21.
On March 6 & 7, the Cincinnati native is bringing her pop up marketing workshop to Dayton.
There is space for 20 entrepreneurs at this workshop series, which will be held at Dayton Metro Library — Main Branch.
Each day will run 9a to 1p. On Friday, tackle marketing strategy and email marketing. On Saturday, learn to optimize social media & web design.
"Together we will learn how to condense 365 days of marketing into just 5 days. We're talking 8 hour days, nothing crazy," Elizabeth said. "We will be discussing productivity and how to actually generate profit starting the very next day."
After each day wraps, Elizabeth will be available for attendees to pick her brain over lunch.
The cost of the workshop series is $40. (Lunch is not included.)
Attendees should bring laptops, a notebook + pen, and access info for all social & web accounts.
Popular Categories
Related Stories