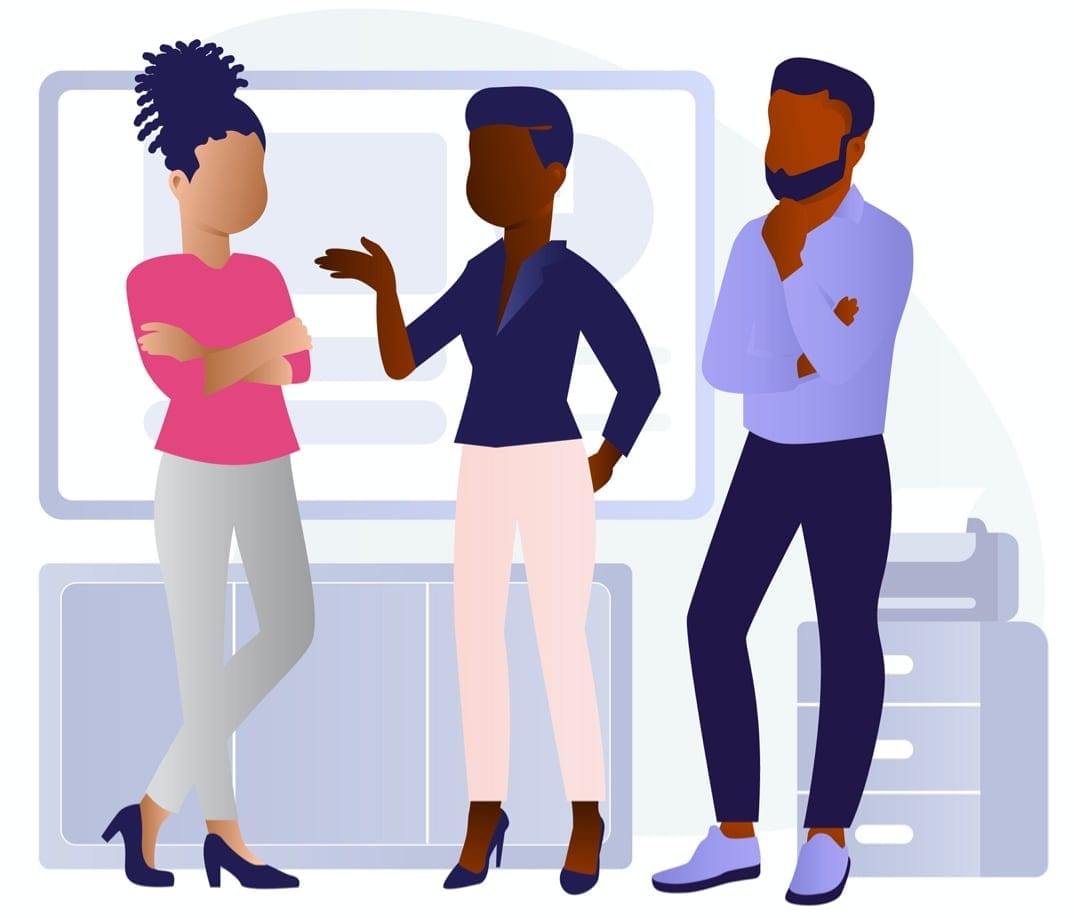 Calling all West Dayton entrepreneurs!
June 9, 2020
The Greater West Dayton Incubator will hold virtual listening sessions June 23-25 as new leaders seek to best understand your needs.
Times for the listening sessions will vary:
• Tuesday, June 23, 2-3:30pm
• Wednesday, June 24, 5:30-7pm
• Thursday, June 25, 11:30am-1pm
Your voice, perspective, and vision is critical to the planning and success of the GWDI, which seeks to serve Greater West Dayton founders, entrepreneurs of color, and women entrepreneurs.

Popular Categories
Related Stories