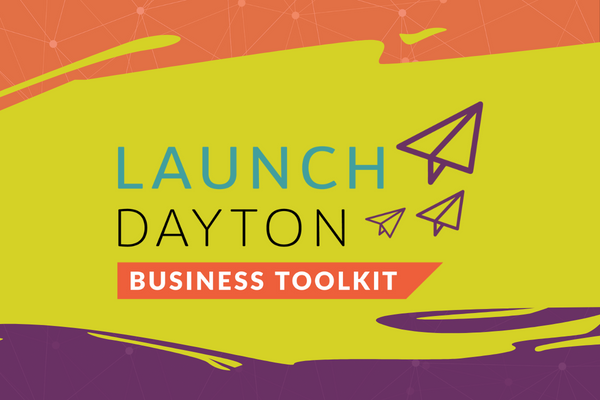 Business Toolkit offers free, online entrepreneur and business training courses
March 14, 2023
We're so excited to announce the launch of our newest resource — the Launch Dayton Business Toolkit is live!
The Business Toolkit is a series of free, online entrepreneur and business training courses. Tap into these courses any time you need, day or night.
Dayton-are experts developed and delivered the course content. Topic areas range from broad business basics like bookkeeping, marketing, and capital readiness, to breaking into specific industries medtech or defense.
Parallax Advanced Research's Launch Dayton team coordinated development of the Business Toolkit on behalf of the wider collaborative network of organizations serving entrepreneurs and business owners throughout the Dayton region.
"As Launch Dayton partners, we understand that we all benefit when anyone can access opportunities to create economic prosperity for themselves and their communities," said Communications Manager Audrey Ingram. "The Toolkit is part of our work to live out the Launch Dayton value of removing barriers to entrepreneurship across our region."
The Toolkit is the ideal resource for you if:
you're a self-starter who prefers to work at your own pace, on your own schedule
you're building your business in the odd blocks of time between your day job and responsibilities at home
you're looking to target a particular skill that you need now rather than working through a full business class curriculum
Toolkit courses include video lessons, downloadable worksheets, and templates. Combined, these elements offer tangible takeaways you can apply immediately to launch or grow your business.
We'll release more than a dozen courses through the Business Toolkit this spring. We'll continue to add additional content over time. Check out all the courses and start learning here.
The Toolkit is supported by funding from the U.S. Department of Commerce Economic Development Administration SPRINT program and Ohio Third Frontier.
Popular Categories
Related Stories