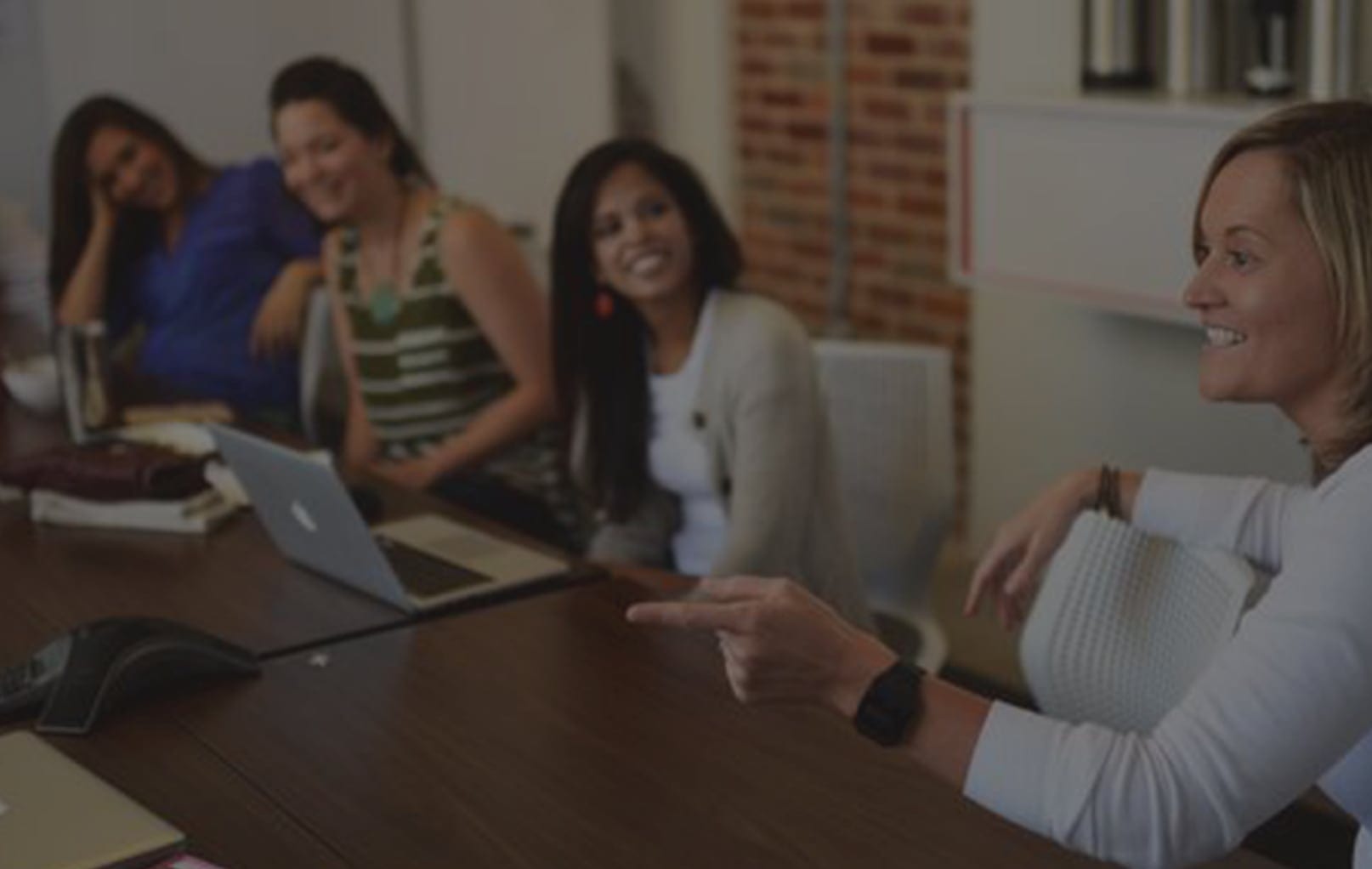 Aviatra — Dayton launching cohort for socially-conscious cos
June 30, 2020
Aviatra — Dayton is launching a new EXPLORE cohort specifically for woman-owned startups with a social mission.
EXPLORE — For the Greater Good will meet Thursdays at 6p, starting start Aug. 6 and running for 10 weeks. Participants must be:
• a startup, or in the ideation phase
• a socially-conscious company, or exploring an idea that will benefit humans, animals or the planet
• offering a product or service
• willing to participate in Dayton, or virtually if necessary
The curriculum will cover business-building basics including creation of a business plan, sales strategies, social media, small business insurance, cash flow management, legal considerations, financial projections & a pitch.
The EXPLORE For the Greater Good cohort is sponsored by Robin Gentry McGee, Aviatra alum and founder and former CEO of Functional Formularies.
Get more info and apply for Aviatra-Dayton's socially-conscious accelerator here.
Popular Categories
Related Stories