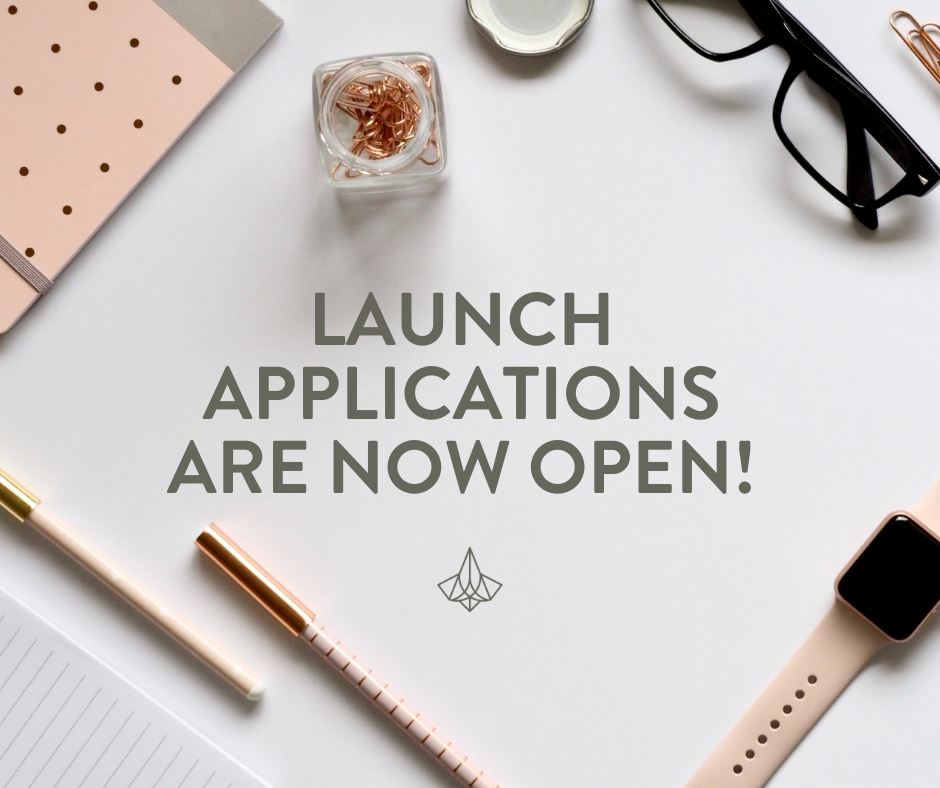 Apps open for Aviatra — Dayton Launch cohort
April 6, 2021
Aviatra Accelerators — Dayton will host a Launch cohort this spring, beginning May 3.
Applications are currently open.
Aviatra's Launch cohort is for female business owners who already operate a viable, well-vetted business with an established revenue stream and customer base. Entrepreneurs participating in the class are eligible to compete for capital to take their businesses to the next level. At the end of the course, Aviatra — Dayton will award a cash prize to one or more of the participating businesses.
The Launch course provides business owners with a three-year financial projection workbook and business plan format validated by the U.S. Small Business Administration. Each entrepreneur is assigned an individual mentor and provided with introductions to vetted service providers.
CLASS INFORMATION:
Starts: May 3, 2021
Day & Time: Mondays at 6:00 p.m.
Location: The Arcade (15 S. Main St. Dayton, OH 45403)
Cost: $600 per person / $250 for additional business partners
CURRICULUM:
Week 1: Leadership, Business Plan & Pitch
Week 2: Small Business Insurance & Legal Considerations
Week 3: Sales Strategies & Strategic Planning
Week 4: Cash Flow Management & Pitch
Week 5: Financial Goal Planning & Pitch
Week 6: Financial Projections
Week 7: Social Media Bootcamp
Week 8: Traditional, Digital Marketing & SEO
Week 9: Talent Management/Core Values
Week 10: Selection Committee Pitches
Popular Categories
Related Stories