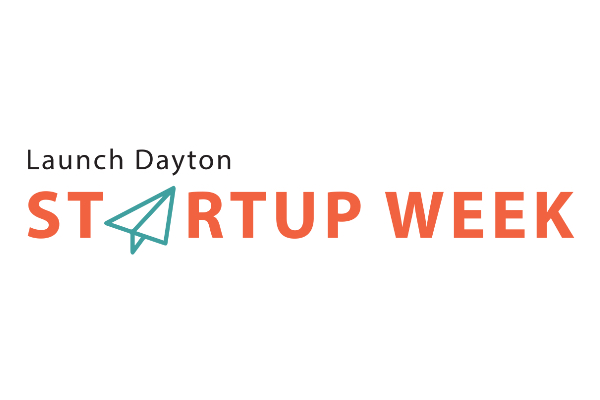 Apply to be a 2022 Startup Week market vendor!
June 6, 2022
Launch Dayton Startup Week is the entrepreneurial community's largest gathering, drawing roughly 1K attendees together each year to celebrate, inspire and equip the Dayton region's business owners and startup founders.
The 2022 conference will feature a week-long vendor market + resource fair (APPLY HERE!). We have up to 12 spots available each day:
Tuesday, Sept. 13, load-in 8a, load out 4p
Wednesday, Sept. 14, load-in 8a, load out 4p
Thursday, Sept. 15, load-in 8a, load out 2p
We're primarily seeking product vendors, though we will consider food vendors that are grab-and-go.
A selection committee will review applications. We will consider:
your social media marketing & branding
type of products you offer
if your products are seasonally appropriate for late summer/early fall
if you have products available under $30
We are seeking to build a representative vendor lineup that is at least 50% women and 50% people of color. There is no vendor fee to be part of the Startup Week market.
Curious about Launch Dayton Startup Week? Stay tuned here for your first glimpse at the lineup of inspiring entrepreneur talks and free business-building workshops
Popular Categories
Related Stories