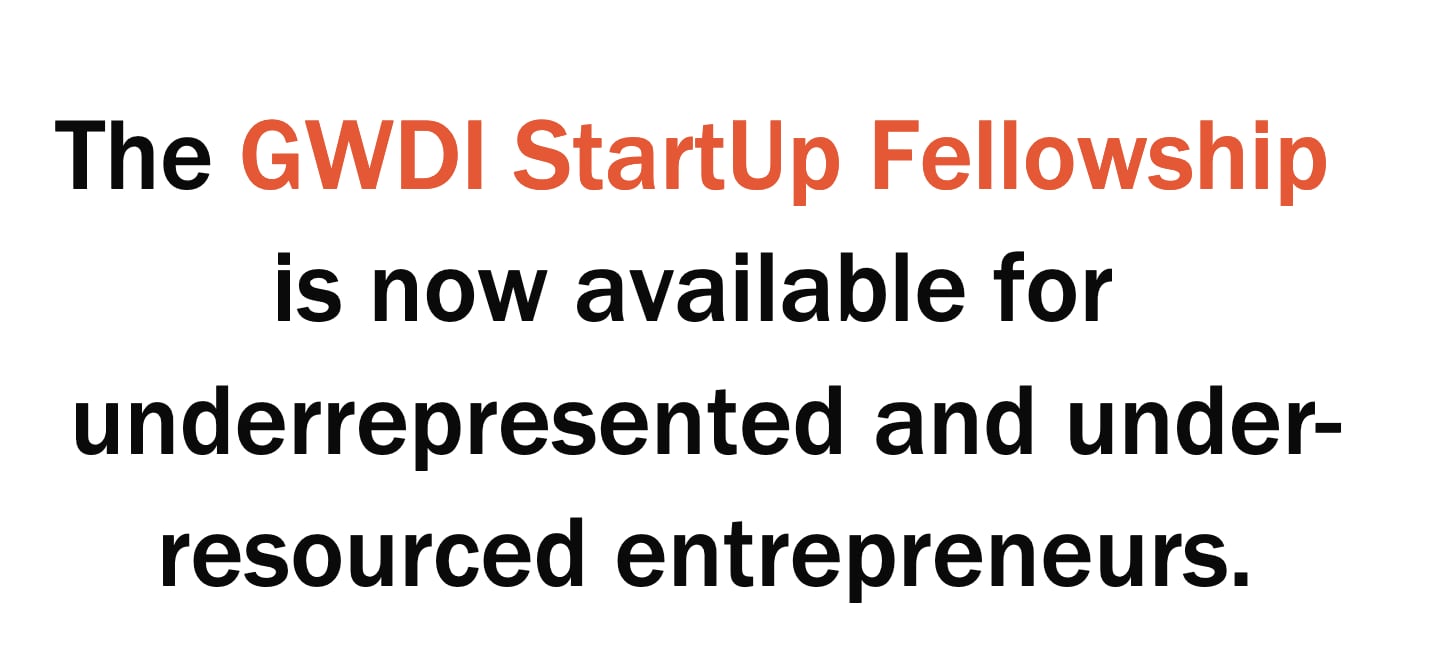 Apply for discounted office space through new GWDI program
April 5, 2022
New Program Announcement
Leverage essential business growth resources and get discounted office space at The Hub powered by PNC Bank and the Greater West Dayton Incubator for one year. Be a part of a community that allows you to focus on what you do best — building your business — while we connect you to resources, community, and support.
As a GWDI StartUp Fellow, you can take advantage of discounted office space at The Hub Powered by PNC Bank and co-working space at the GWDI while participating in programs to help your business grow.
The deadline to apply is April 11. Applicants will be interviewed by a special committee. Applicants will be notified of a final decision in May 2022.
APPLY HERE!
Popular Categories
Related Stories