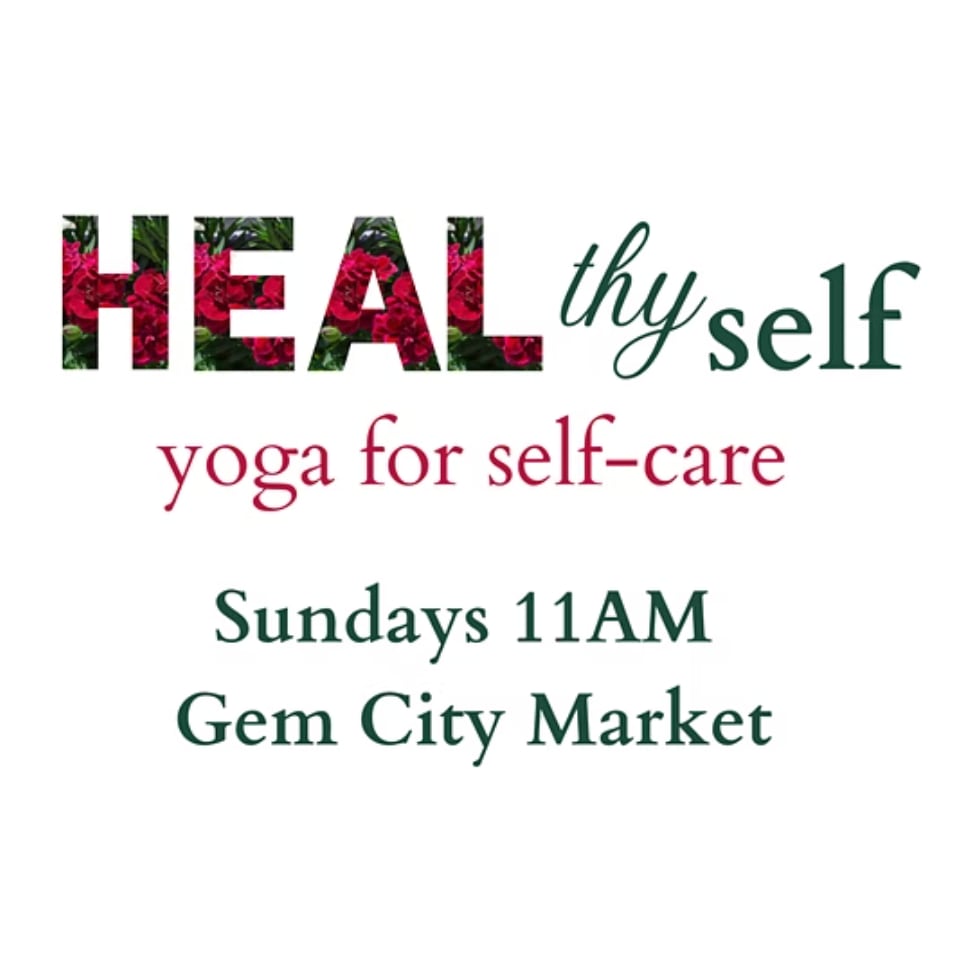 Date: August 21
Time:
11:00 am - 12:00 pm
HEAL Thy Self: Yoga for Self-Care
Sundays, August 7,1 14, 21, 28, 11:00 a.m. – 12:00 p.m.
Gem City Market | 324 Salem Ave, Dayton, OH 45406
Join certified yoga teachers, Tiffany Brown and Taylor Johnson (aka T&T Dynamite duo) for a weekly yoga flow centered around mindful movement, self-care, nature, and community. We will flow outside in the grass next to the parking lot whenever weather permits. In the case of rain, we will flow inside the Gem City Market Community Room. This class is accessible for yogis of all levels. Please bring a yoga mat if you have one, water, and any other props you'd like. If you do not have a mat, we will have extras. By clicking through to register you are agreeing to this liability waiver and to receive emails from Tiffany NP (Healing Wisdom Health + Wellness) and Taylor Johnson (HAYA Healing).
RSVP For Event