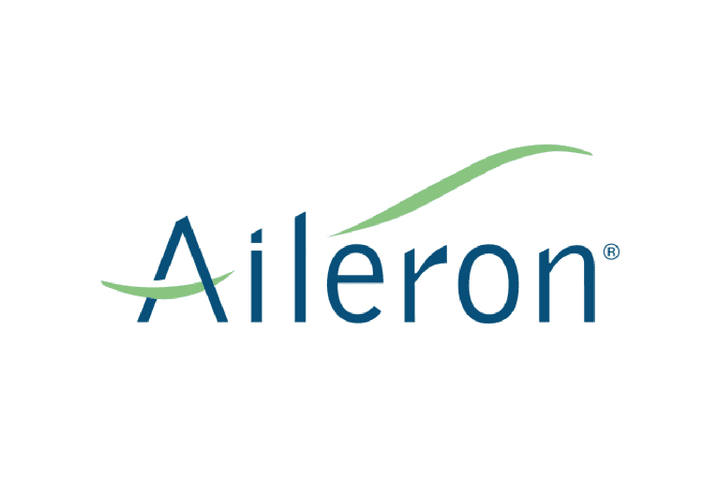 Date: September 29
Time: 9:00 am - 4:00 pm
Cost: $575
Explore Conscious Leadership
Lead Yourself First
When was the last time you stepped back and looked at how you approach situations as a leader? Raise your level of consciousness about yourself—in order to make better decisions, have greater perspective, and to improve your ability to problem-solve. Use this workshop to become your greatest self, at work and at home.
Explore Conscious Leadership
An opportunity to increase your self-awareness and learn how to consciously choose how you want to lead. It's more than reflection; you'll take an assessment before the workshop and come away with new tools to grow yourself as a leader, personally and professionally.
Schedule:
RSVP For Event