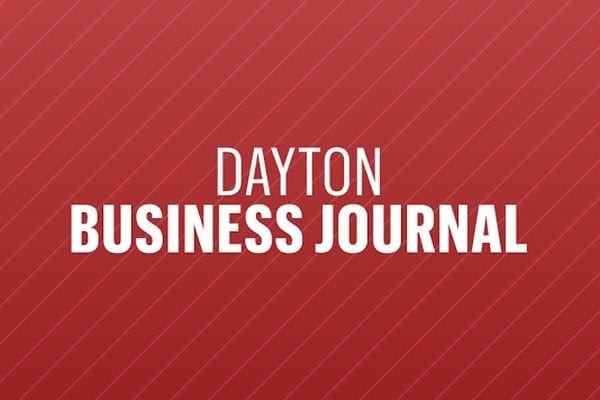 Date: June 29
Time: 1:30 pm - 3:00 pm
Cultivating Innovation-Driven Defense: A Roundtable Discussion with Air Force Experts
Innovation fuels defense. Discover how to create a supportive climate for the scientific breakthroughs necessary to overcome the nation's adversaries. This roundtable discussion will share how communities, private industry and academic institutions can connect into their Air Force's and Space Force's innovation ecosystems.
Join Gen. (Ret.) T. Michael Moseley, Gen. (Ret.) Lester L. Lyles, Lt. Gen. (Ret.) Thomas Owen, Maj. Gen. Heather Pringle and economic development experts from Ohio, Arizona, Utah, Texas, and Washington, DC to learn how to build a strong foundation for our nation's defense.
*You will receive a GoToWebinar Link to watch the event 24 hours before the event!
RSVP For Event